Any encounter with regional police can end in death... a simple traffic stop, a wellness check, an argument in a bar, an unpaid gas bill,
"Kiya's dead, but this case isn't really about her.
In a court case that's expected to last about a week and a half, what will really be on trial is the militarization of the St. Louis County Police Department.
That department, Zorich's attorneys said in opening arguments, has a policy that its tactical operations unit — the SWAT team — executes all search warrants, even when just checking on a house where the gas bill has gone unpaid. Applying massive force in such a case is violation of Fourth Amendment protections against unreasonable search and seizure"
Messenger: The case of the dead dog, an unpaid gas bill, and the militarization of St. Louis County police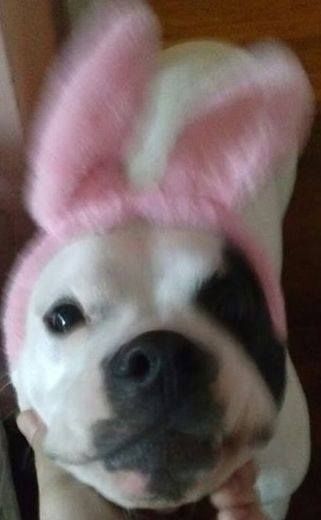 Should the SWAT team serve warrants in problem property cases? A federal jury in St. Louis will decide.