Another Netflix documentary about black pain and suffering in the works, soon they'll have a category… a whole section. And miss me with the increase awareness bullshit. Black people are aware, we go through it. White people are aware, they do it. Who benefits from these documentaries? Cyntoia Brown will get a few dollas, the most benefit will be to Netflix in increased revenue generated from subscribers. None of the revenue will go to fight similar injustices. Black people will continue to get railroaded by the criminal justice system.
Cyntoia Brown Documentary in the Works at Netflix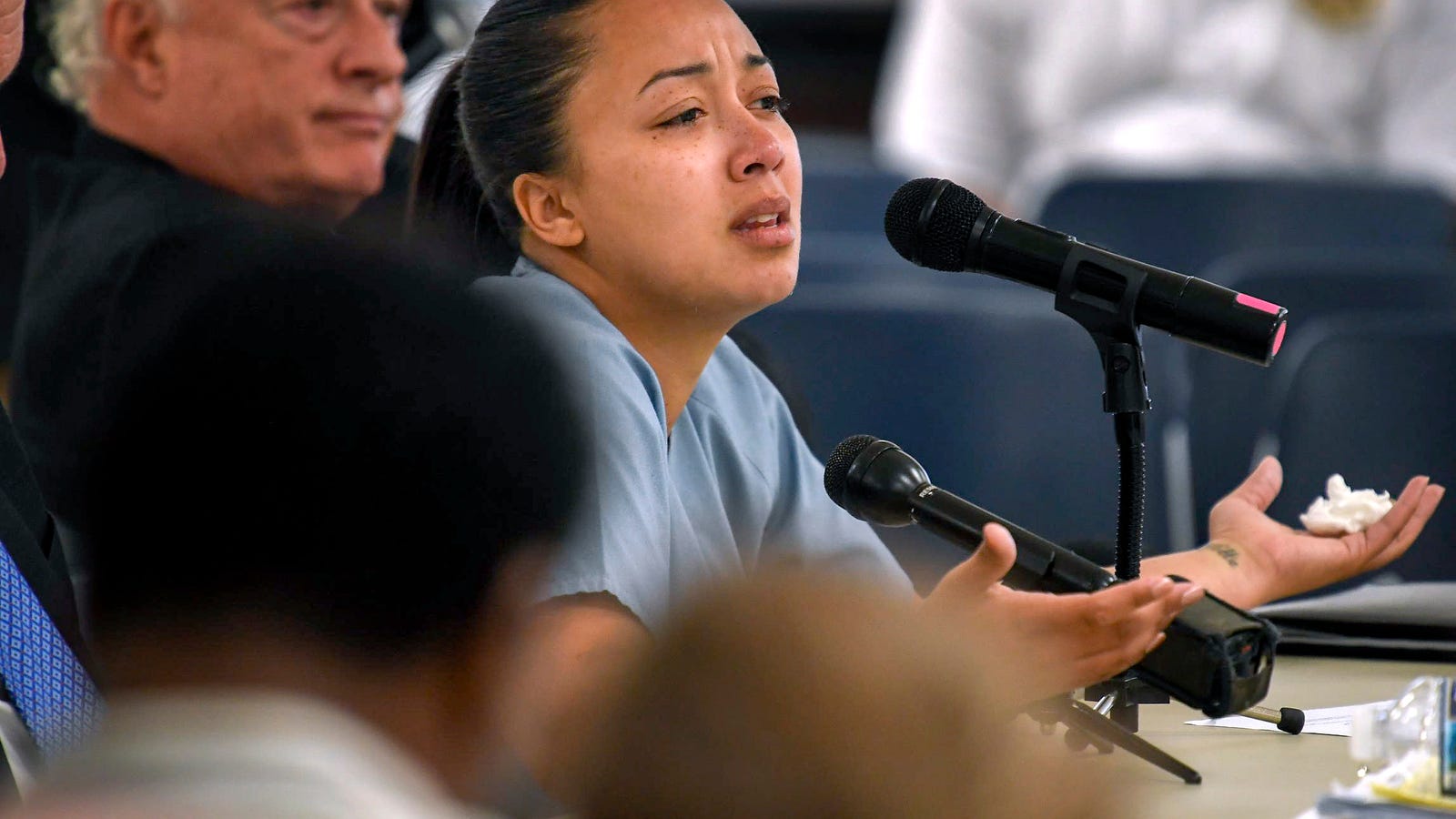 Cyntoia Brown was just 16 years old in 2004 when she was arrested and charged with the murder of 43-year-old Johnny Allen. She was tried as an adult and sentenced to life in prison.