Another 'mysterous' death in a St. Louis jail…
"Serrano-Vitorino's case had attracted national attention, in part because he was a Mexican national who was in the country illegally in 2016 when he went on his killing spree. He allegedly shot four men in Kansas and then fled to Missouri, where he killed a fifth man, Randy Nordman of New Florence.
The father of one of the victims later filed a lawsuit, alleging Immigration and Customs Enforcement blew two opportunities to deport Serrano-Vitorino before the murders. "
Hmmmm.
Pablo Serrano-Vitorino, Accused of Killing 5 Men, Found Dead in St. Louis Jail Cell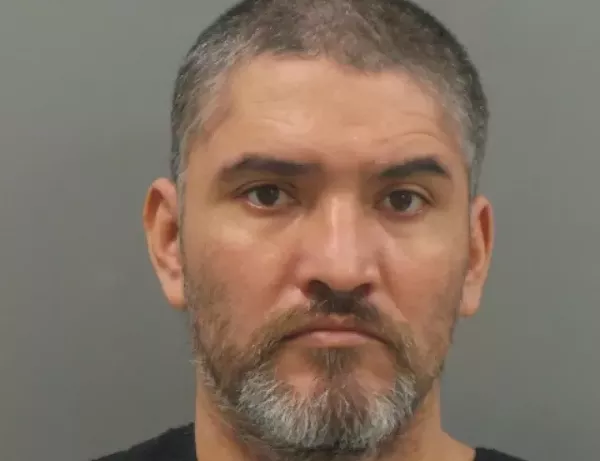 A man accused of killing four men in Kansas and another in Missouri was found dead this morning in a St. Louis city jail, authorities…