Another jail death... keep telling y'all about good intentions and nonprofits exploiting the need of many to feel like they're doing something and this new blm the 'look at me' model of branded activism. There are consequences.
Freedom at a price: Efforts to bail out the indigent under scrutiny after murder of St. Louis woman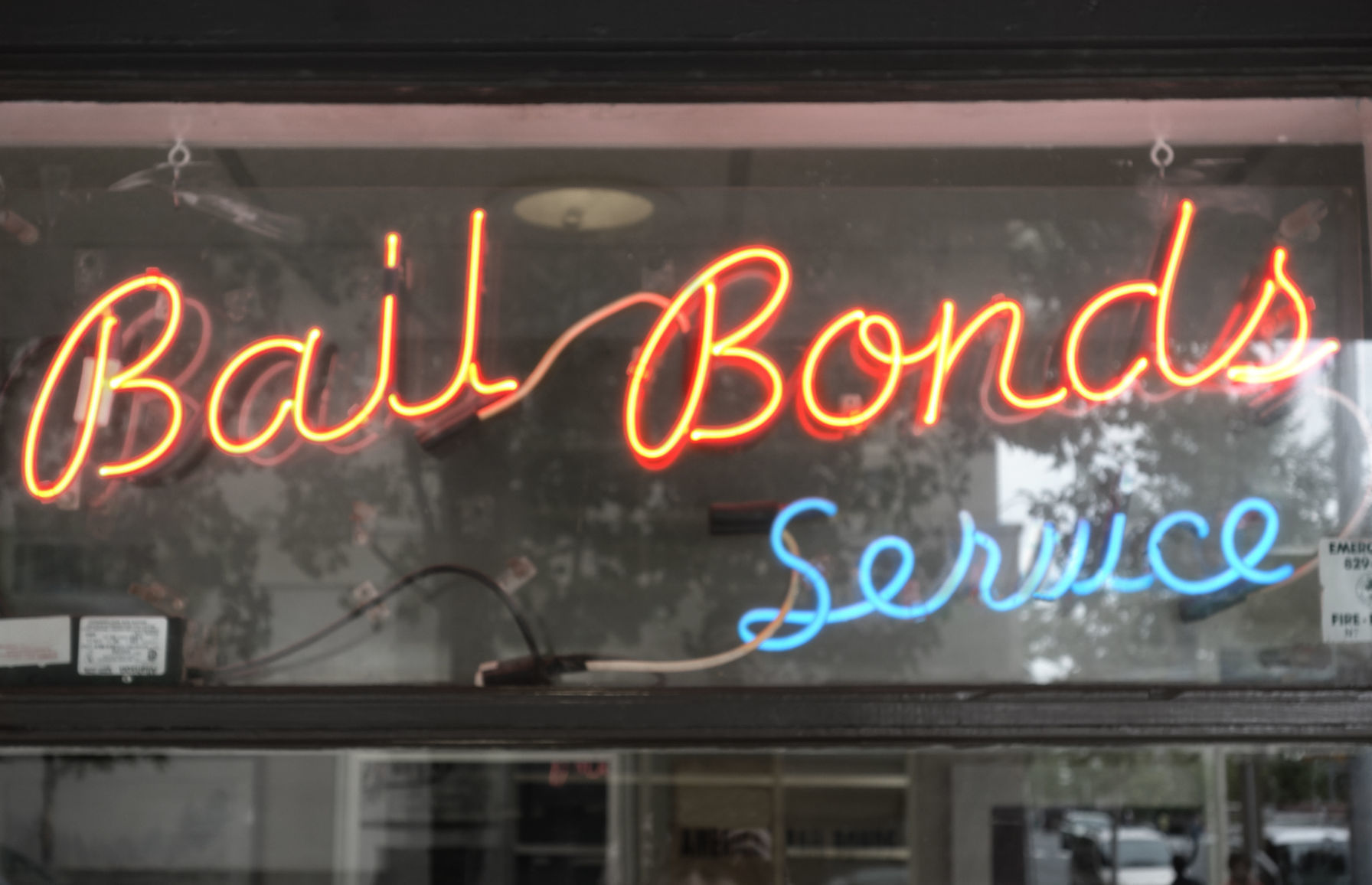 Those who post bail are called "bail disruptors" and they do not discriminate based on the type of charges when selecting who gets a bail out, according to the website.