Another example of city leaders making existing issues worse... They had no plan after closing Larry Rice's shelter, they just wanted him gone... they shut him down KNOWING that would make the situation worse. Since then we've had homeless people found dead in a dumpster and porta potty. The situation the city created is so bad nobody bid on a $500,000 contract. Not even the current org running Biddle House.
No one bids to run Biddle House homeless shelter, so St. Louis tries again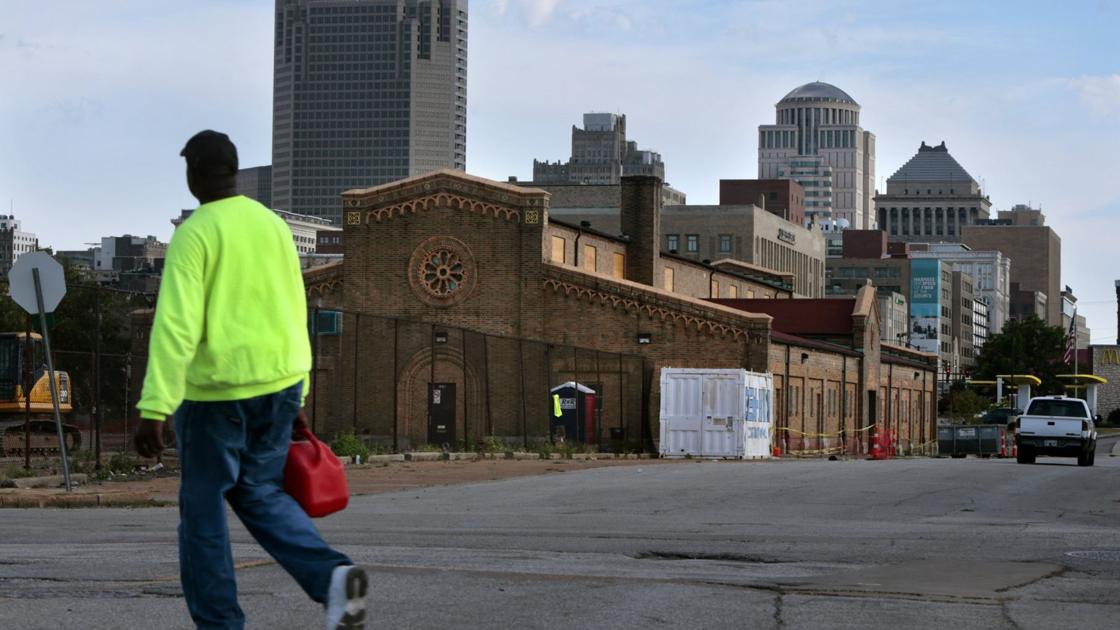 Mayor Lyda Krewson says she is confident bidder will step forward.