Another case where black people were treated like shit, had the police called on them yet stayed still gave the establishment their money...
"Kellen Hill said he and his girlfriend were at the Schnucks location at Concord Center in south St. Louis when they tried to obtain a money order to pay rent.
He originally had gone earlier in the day to get the money order, but employees reportedly told him he could not use a debit card to get a money order and he had to return with cash in hand.
Hill returned later with the cash, totalling $1,100, and his girlfriend. She went into the store with the cash, planning to exchange it for a money order as instructed, but employee refused. Upon hearing they could not get the order, Hill took out his phone and began filming.
Hill said the employee called police and attempted to have them arrested, but ultimately they were given their money order and the employee apologized for the inconvenience."
Schnucks fires employee in wake of video purportedly showing racial discrimination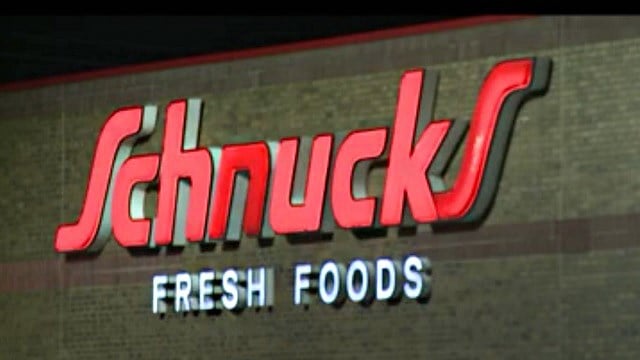 Schnucks has fired an employee after a local man and his girlfriend alleged they were denied a money order at an area store because they were black.