Another case dropped. They blame witnesses instead of failure to protect witnesses… they have also dropped cases against the murders of witnesses. Hundreds of millions spent on pr, police raises, police cars, surveillance cameras, Kim Gardner's defense & to pay her cheerleaders, on Wesley Bell's suspect hire and NADA on witness protection.
No witness help, no murder trial in 2017 St. Louis slaying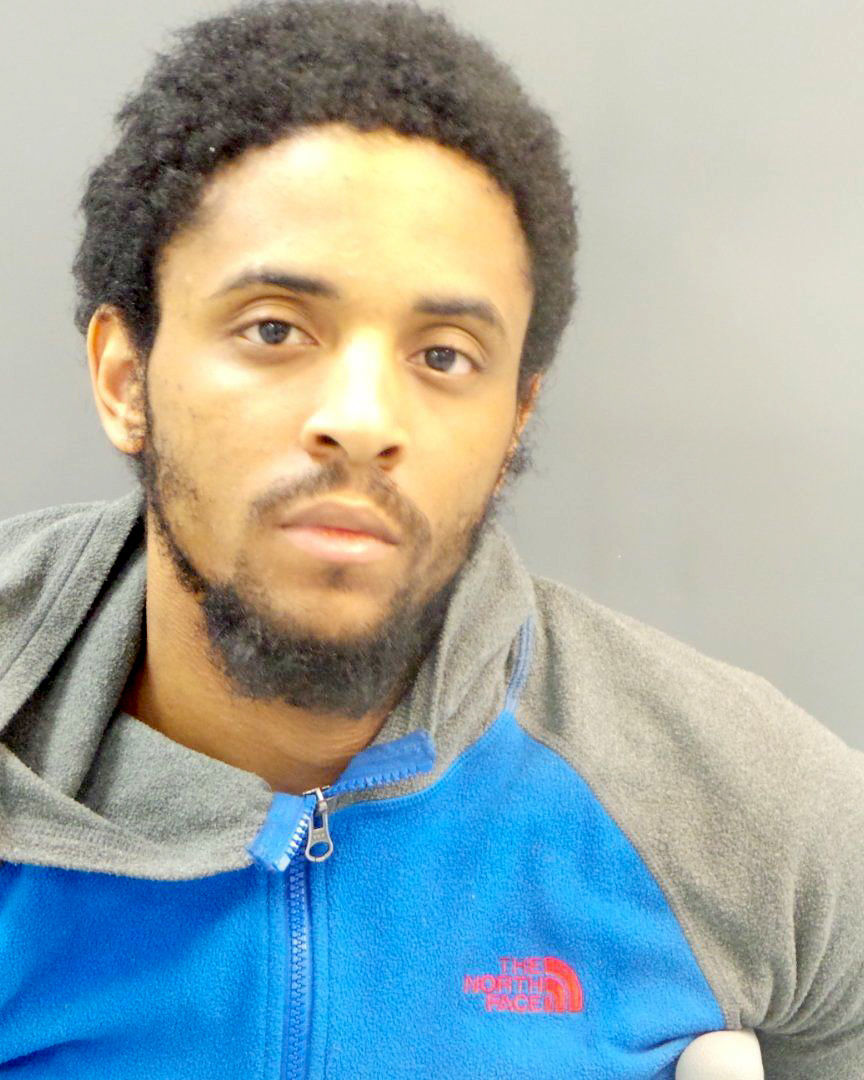 Brandon Jones had been charged in the fatal shooting of Cortez Rucker, who was found lying near a vehicle with several gunshots wounds in December 2017.