Anotha repost.... I need one of these black leaders caping for Gardner to splain this to me, ...So we're are supposed to forget alla this because she made a deal with Gov Grieitens after her original case against him was thrown out of court?
"Fox's 45-page petition outlines numerous cases in which the Circuit Attorney's Office has failed to turn over basic discovery to defense attorneys. And the result on the system, Fox says, has been catastrophic. Defendants are stuck in jail (including the city's notoriously hellish Medium Security Institution, also known as the Workhouse) for months while their public defenders must litigate even the most basic pieces of information that would allow them to investigate the charges against them. Fox says it routinely takes several months before attorneys can procure police reports — and even then, witness addresses are blacked out or listed as the circuit attorney's office, leaving no way to do an independent investigation.
In one case cited in the writ, the assistant circuit attorney handling the case admitted in court that "he did not know how to obtain police reports from the office computer system." Furthermore, the prosecutor told the court, "office policy was to not pull evidence for provision to the defense until the State is preparing for trial closer to the trial date." Suffice it to say, that is not the way the rules of evidence are supposed to work.
In the mean time, poor defendants are stuck in jail — and Fox says, frequently so distraught they're ready to plead guilty to anything just to get out. "
St. Louis Circuit Attorney's Office Refuses to Follow the Law, Public Defender Charges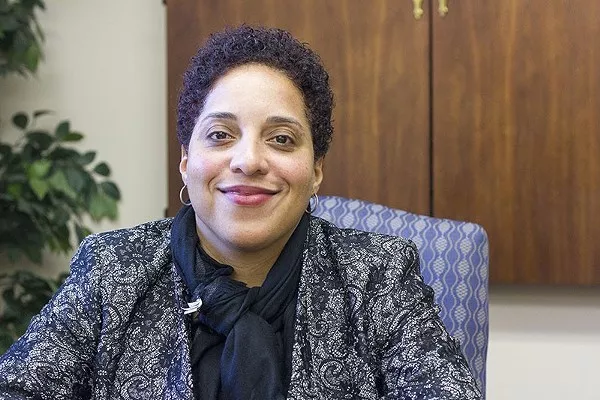 For years, the public defender's office in St. Louis chafed at working with St. Louis Circuit Attorney Jennifer Joyce. The city's top prosecutor "systematically" withheld...