"And while some riders say they feel a little safer now, they also think metro link needs to do more to prevent these crimes BEFORE they happen."
That's the problem. Local leaders aren't doing anything to prevent crimes before they happen. they're not chipping away at the root issues. They're not investing in our young people, not investing in our schools or adequately educating them, not investing in those who have the eyes and ears of our young people and the streets. They haven't built anything for them, aren't giving them anything to look forward to or to live for ... They're not gonna be pacified by minimum wage dead end jobs. This is the yolo generation, living a trap lifestyle pushed upon them by corporations that bastardized hip hop culture, repackaged it and are profiting by targeting black youth with death culture disguised as entertainment. You reap what you sow.
Are we really safer? Riders react to MetroLink crime takedown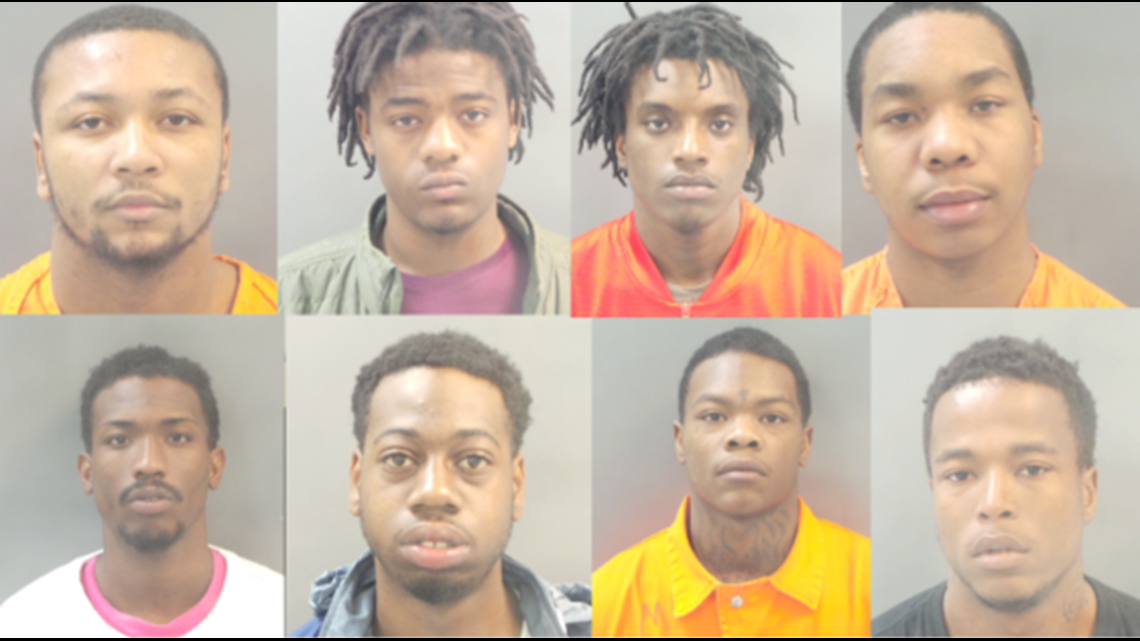 Gardner's office says 9 out of the 12 suspects are in custody for committing crimes all throughout the city.