"And while African Americans voters supported Barack Obama with near unanimity, the so-called "women's vote" never materialized behind Hillary Clinton. Instead, Trump won white women with 53%!o(MISSING)f the vote."
I'm not mad at white women for their vote or exploring their interests. I am not under any illusion that we're in the same boat or have a common enemy. I expect them to vote in their interests as white women and as members of the white race. No diff than I expect from black people. Black people do not vote our interests. We vote for black candidates who are the faces of Democrat politics, who do not vote in our best interests or the best interest of our communities. Not one of the black progressives or DS had a blueprint for black people. Not one put our agenda first despite the deteriorating condition of our communities.
2018 black candidates still don't get this. And we still expect more from whites in power than we do our own.
Women aren't a monolith – and the white women supporting Kavanaugh prove it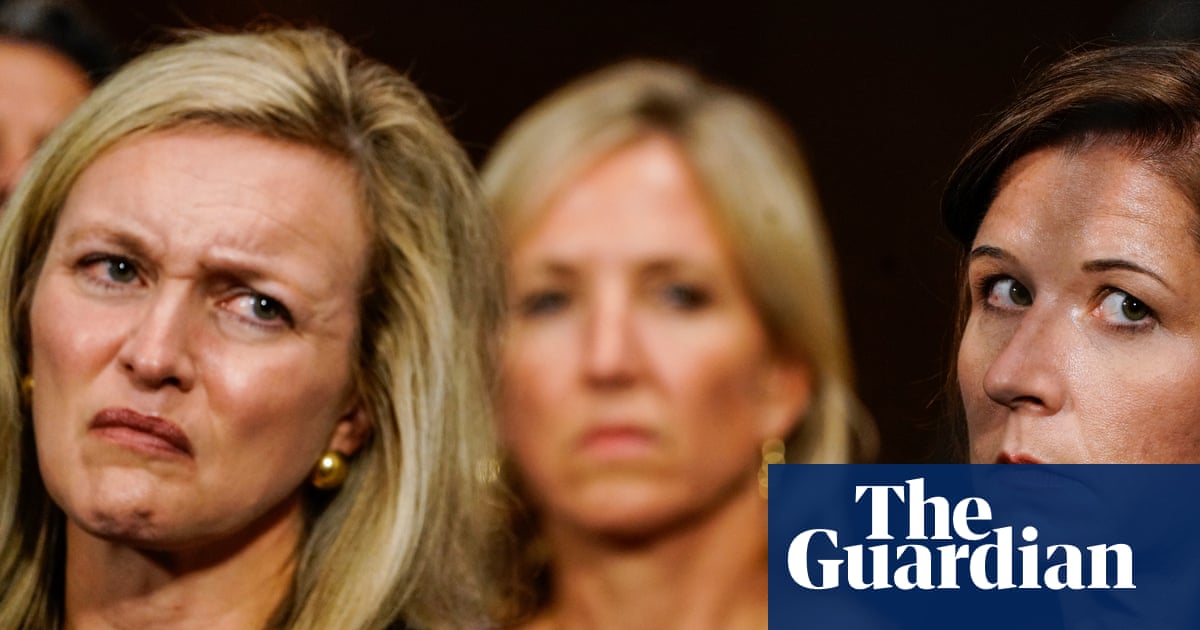 White women are as likely to believe Kavanaugh as they are Christine Blasey Ford, polls have found, continuing a long pattern of voting Republican