And I hope they sue the City for compounding their grief by having them investigated for child abuse in an attempt to diminish this suit.
Family suing Lumiere Hotel after son's drowning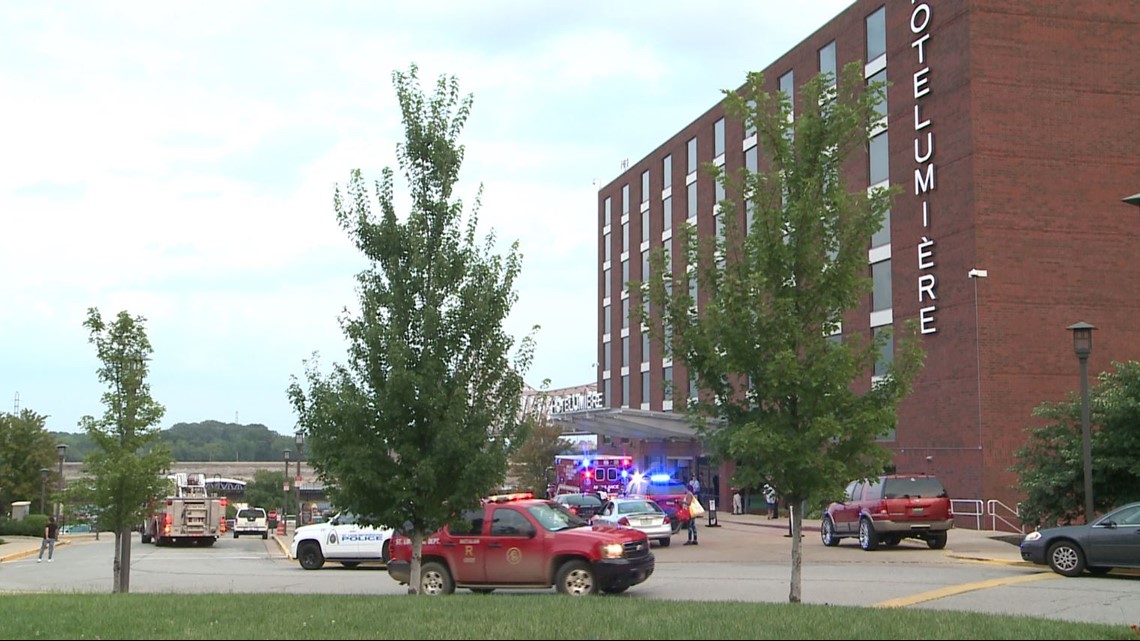 The lawsuit alleges the hotel didn't have lifesaving equipment, including slip-resistant surfaces and a safety rope with floats in the middle of the pool. They also said the water was too murky.