"An undercover St. Louis police officer who was beaten by colleagues during protests in 2017 later described the attack as a "free for all" and told someone at police headquarters that he was beaten "like Rodney King," according to recently released court documents."
Ahem, Kim Gardner? 👀🤔
Undercover St. Louis cop says colleagues beat him 'like Rodney King'; describes attack as 'free for all'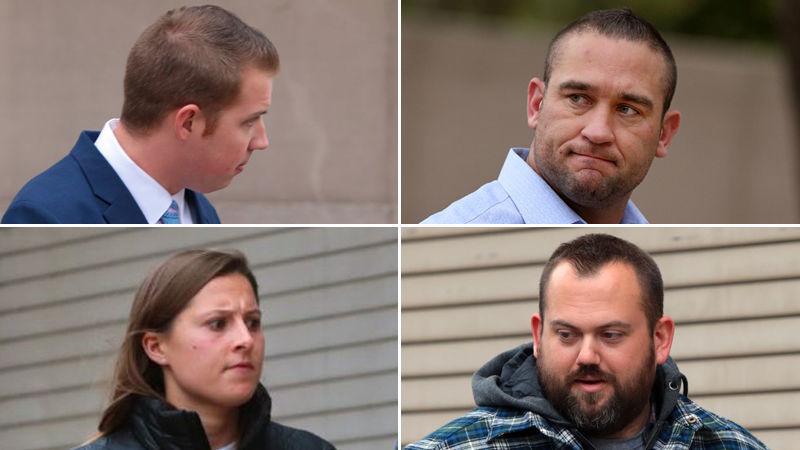 Search warrants include more details about police detective who was beaten while working undercover during the protests of the verdict in the murder trial of former police Officer Jason Stockley.