An example of how Missouri's debtor prisons lock you down well after you served your time and pay your debt to society. You may not owe society anymore, but you NEVER stop paying them off,
"It's an existence that Cory Booth knows well. He's been tied to the same debtors prison system as Banderman, Richey and Wright — but in Caldwell County — since 2007. That was the year he stole a lawnmower in a teenage prank. Booth was 17. For a dozen years, he's had to visit Associate Circuit Judge Jason Kanoy every month, or make a payment on his jail board bills, most of which were accumulated because he couldn't afford to pay the first one.
Last week he received a note from the court. Following the Supreme Court's decision, Caldwell County isn't wiping out his remaining $3,800 debt, but is sending it to the county sheriff for collection. Worse, the court told Booth he still owes $160, the original court costs in the case. He's paid thousands of dollars over the years, but the court always applied the money to the ever-increasing board bill, rather than the minimal court costs, such as the $10 fee that's supposed to help crime victims.
According to the letter he received from the circuit clerk, Booth is now scheduled for a "probation violation hearing" on Thursday.
There's only one problem: He's not on probation, and he hasn't been for more than a decade."
Also ruled illegal and unconstitutional. Yet they still do it.
Messenger: Missouri courts respond to debtors prison ruling — a tale of two judges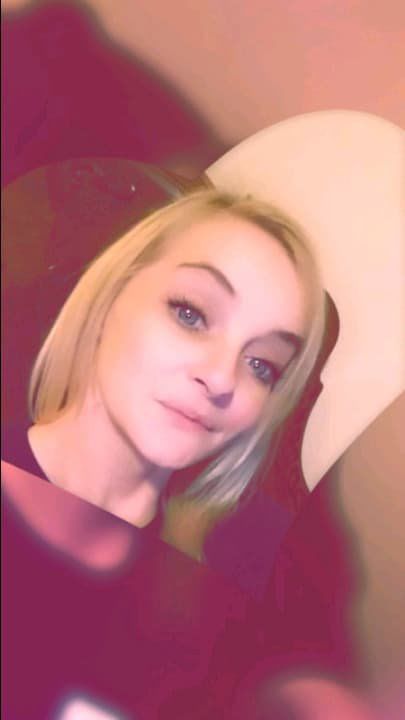 One jail board bill gets wiped away in issue of 'justice and fairness'. Another one does not.