"An attorney who filed brutality lawsuits on behalf of 23 protesters told AP, "The text messages confirm our suspicions that these officers were using the anonymity of their swat uniforms and face masks after removing their name tags so that they could beat citizens with impunity."
Now four officers await an early December court date, where they are expected to plead not guilty. According to the indictment, Myers "did knowingly destroy and mutilate L.H.'s cellular phone, a tangible object used to record and preserve information." All three men allegedly conspired to influence the testimony of potential witnesses. One fellow officer, Bailey Colletta, was indicted for lying about the incident.
"St. Louis Circuit Attorney Kim Gardner said that her office has dismissed 91 criminal cases associated with four St. Louis police officers,"
St. Louis prosecutors seem to have all sorts of problems with St. Louis police officers––they keep a list of the ones they won't work with, but won't reveal those names to the public and the cops remain on the job."
Again, how are we not circling back and looking at arrests, cases of police brutality and the murder of unarmed people through this lens?
St. Louis Police Misconduct Revealed in Texts - The Atlantic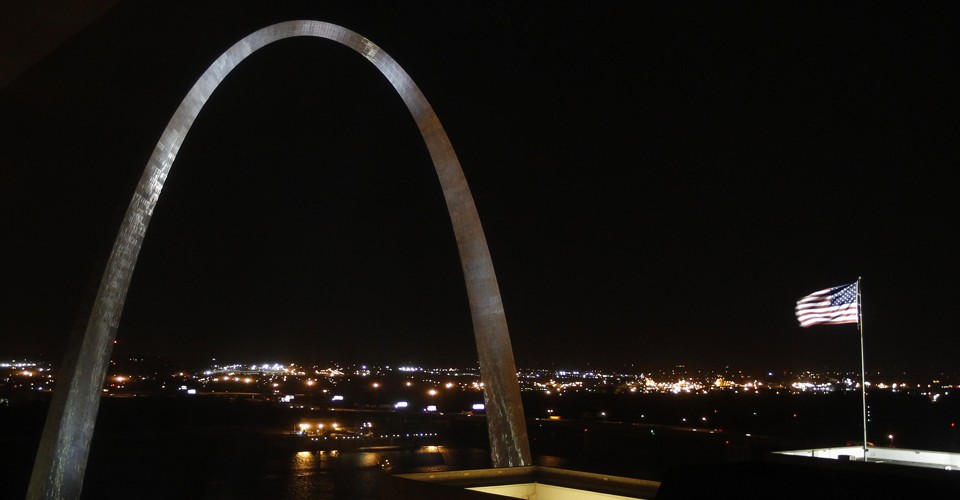 Three cops who expressed an eagerness to brutalize protesters unintentionally targeted the one person likely to get them arrested.