"An attorney for the city of St. Louis on Thursday called a transaction between developer Paul McKee and the former owner of the Buster Brown shoe factory a "sham" where no money exchanged hands except Missouri tax credits that the two sides split."
This is the tip of a big assed iceberg...
In McKee deals revealed in court, no money, only tax credits changed hands, city says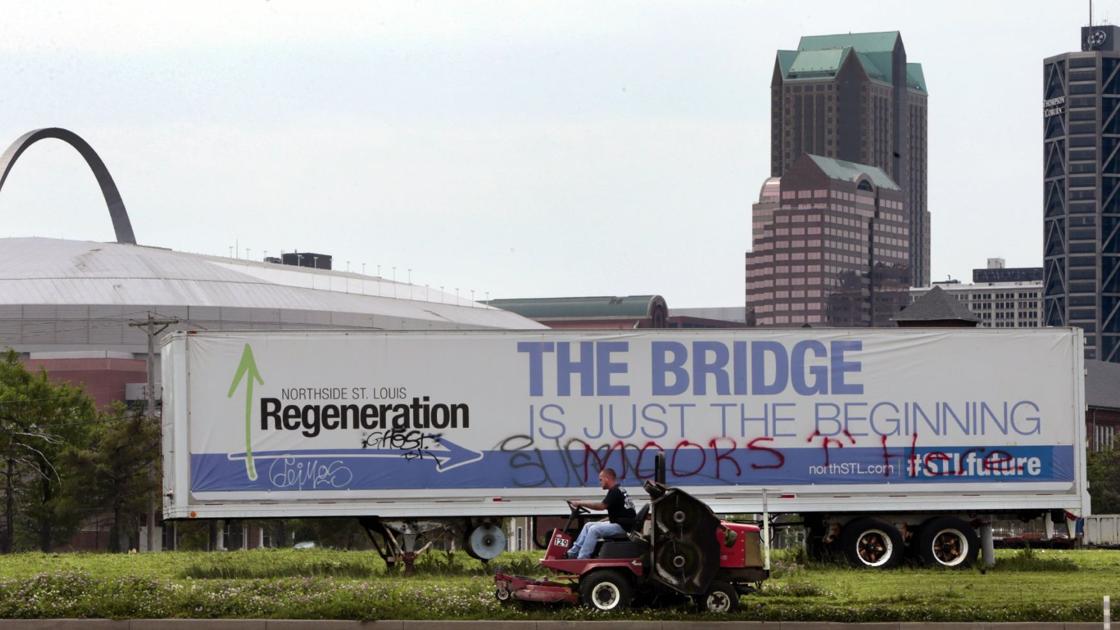 Deal was structured so interest payments generated more tax credits.