"Among her questions to Edwards, she asked what steps were being made to remove Jeff Roorda, the business manager of the police union who oversees social media posts, and for details on what's being done to ensure St. Louis police officers aren't affiliated with white nationalists or hate groups.
"How can our community trust (the police department) to protect all people in our community when its union continues to express viewpoints that make many not feel safe?" she asked Edwards.
In his response, Edwards said: "I certainly don't condone white supremacy. I will do everything that is legally possible to combat racism within and without the (police department).""
Will do? So he hasn't been doing shit despite a warning from the FBI that white supremacists infiltrated law enforcement. Nothing in the aftermath of #Ferguson or the Stockley protests. Ditto for Chief Hayden. Ditto for Lewis Reed. Ditto for the Ferguson Commission and 'reform' prosecutors. Ditto for activists/protesters turned elected leaders.
Black leaders?
Alderman Green asks top city official what he's doing to ensure police officers aren't affiliated with hate groups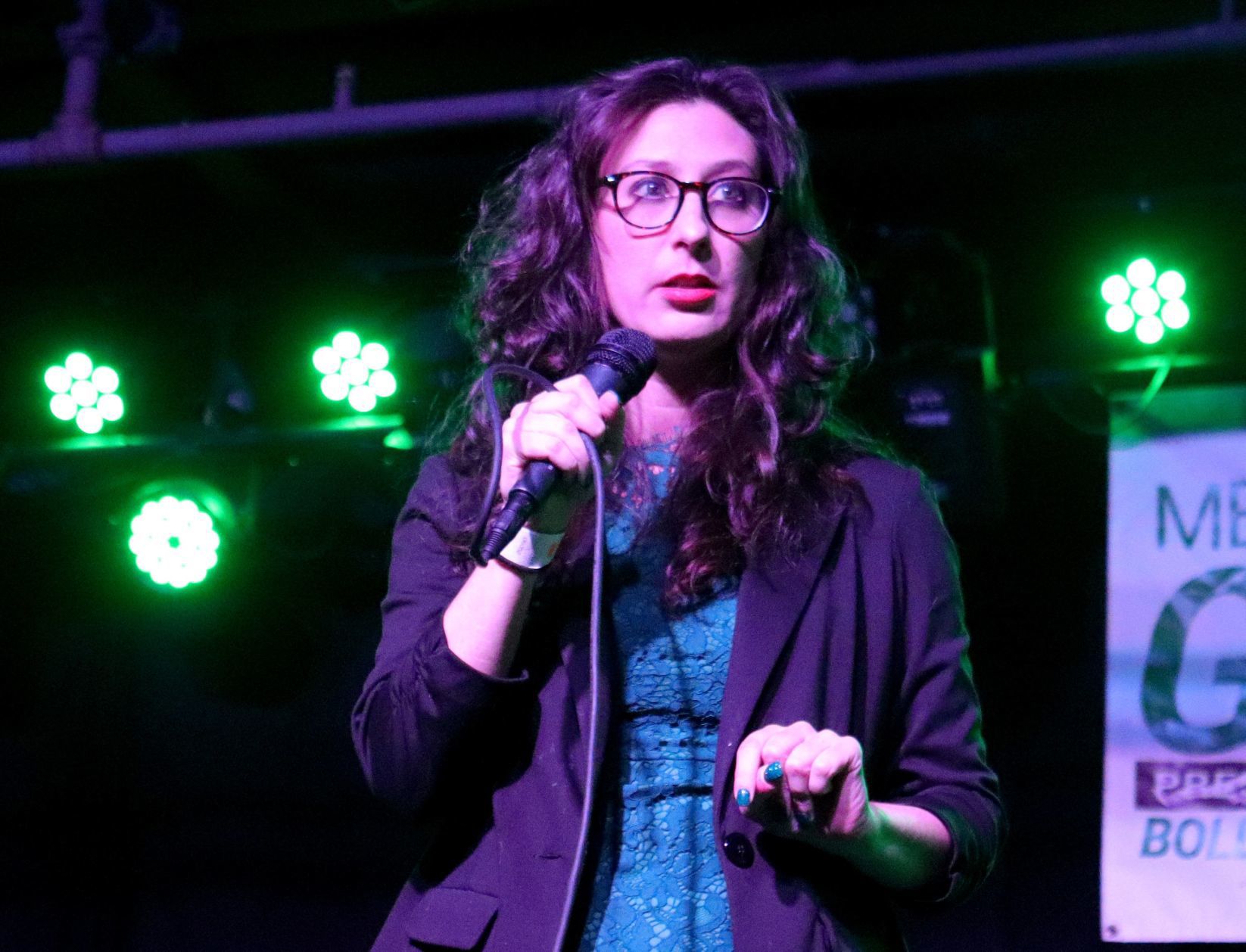 The request was made after suspicious flyers from an alleged hate group popped up in her Tower Grove South neighborhood.