All the money and fuckery that went into this and they still can't sell it…
"Chris Pieper, an attorney for Better Together, sent a letter on Friday to the Missouri secretary of state withdrawing the petition on behalf of the advocacy group's campaign, Unite STL.
Pieper said that the organization had been working on changes since it filed the petition last week and that all of the changes were technical, clarifying wording but not changing the substance of the plan.
"It's where we are in the process," Pieper said. "It frequently happens. I don't think it is a setback."
Pieper said the petition would be refiled on Monday.
But the withdrawal also represents a crack in the Better Together veneer, critics said: Either the plan wasn't as polished as the organization had hoped, or hasn't received the support it expected.
"They must have some major concerns with it, if they withdrew it at this point," said Pat Kelly, executive director of the Municipal League of Metro St. Louis, which has resolutely opposed the initiative. "I really just don't think they have as much support as they think they do, as they were anticipating.""
Better Together withdraws its petition to merge St. Louis city and county, says will refile on Monday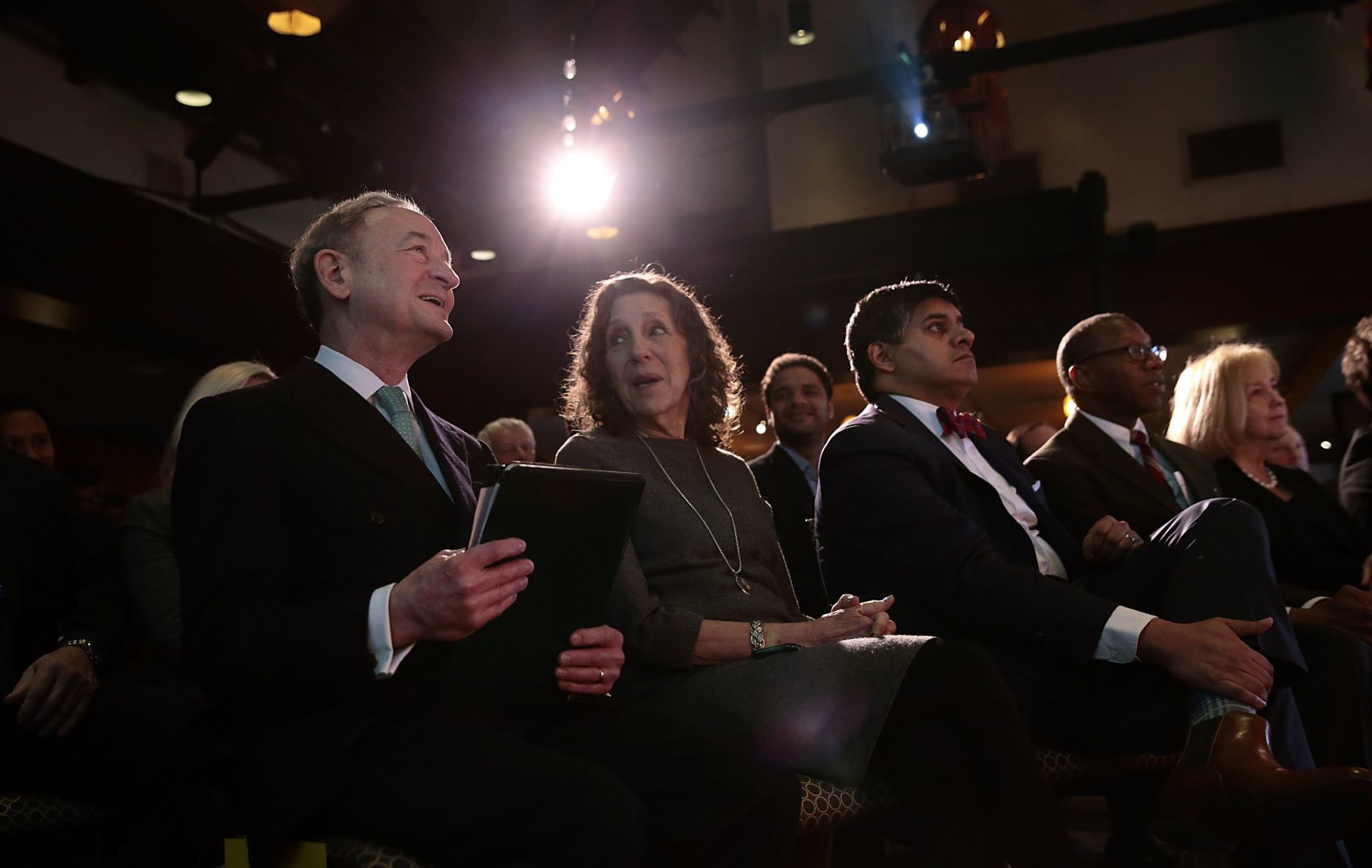 Chris Pieper, an attorney for Better Together, said the organization has been working on changes since it filed the petition last week, and that all of the changes are technical,