All over the country... black elected leaders are powerless to stop it. Not locally. Not statewide. Not nationally. Not even collectively.
'Living while black' harassment takes spotlight in 2018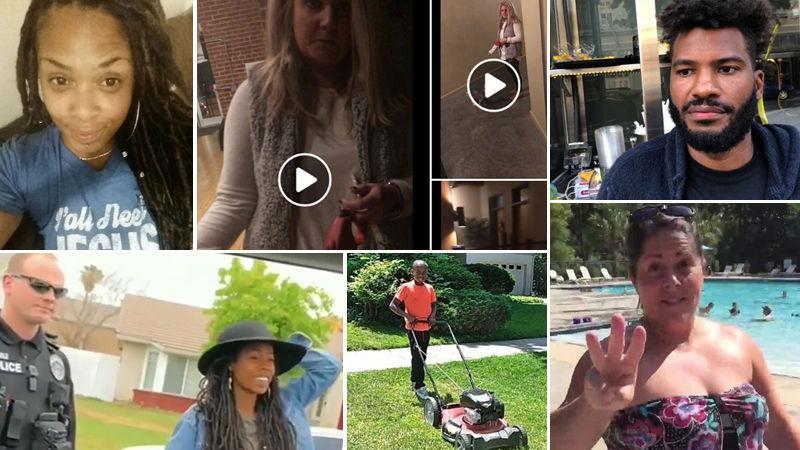 This year, incidents of African-Americans being harassed by whites, police or both for doing ordinary things made their way into the national consciousness.