All for show. They do this performance every year to justify massive budgets and to give the appearance something is being done about crime... And every year crime gets worse.
This task force consisted of "U.S. marshals, agents from the FBI and DEA, Social Security Administration, Homeland Security, and police officers from St. Louis, St. Louis County, St. Charles County, St. Ann, Perry County, Highway Patrol, Florissant, Hazelwood, Richmond Heights and the Southeast Missouri Drug Task Force" and all they have to show for this shock and awe is "23 firearms that were either stolen or possessed illegally, a half ounce of suspected heroin and ecstasy, and two pounds of marijuana."
Federal agents, local police nab 155 people wanted on drug, gun charges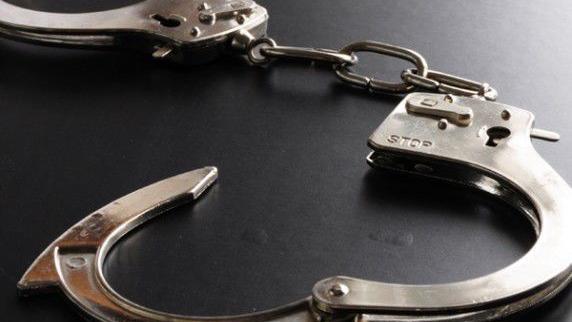 Most were arrested last week in St. Louis city and St. Louis County. Some were tracked out of state.