"Alderman Cara Spencer and nine co-sponsors are pushing a bill that would allow the public to also have a say, if a deal clears those other hurdles.
"We shouldn't be asking, can we make a quick buck for our city by privatizing our airport? We should be asking, how can our region's aviation assets be used to maximize the growth of our regional economy?" said Spencer, 20th Ward. "We don't have room in our stagnant St. Louis regional economy to take such wild gambles."
Derrick Neuner, a Princeton Heights resident, said that if city leaders could ask the public to vote on a soccer stadium, they should do the same for such a major change at the airport.
"I think the general feeling in the room is that this process never should have started in the first place. But it has," Neuner said. "There needs to be another voice, and it needs to be the public, who ultimately own the airport."
Some, like Adolphus Pruitt, who heads the St. Louis City NAACP, said the public should wait for more information before taking a stand one way or the other. If a good deal allows for more investment in north St. Louis, for example, that could be a clear benefit, he said."
Adolphus Pruitt is full of shit. First, this is just bad... the airport should not be privatized. Second, look at how city residents have been bent over in every deal since the Dome... and finally, when has north St. Louis EVER benefited???
In first public hearing, St. Louis residents call for a chance to vote on privatizing Lambert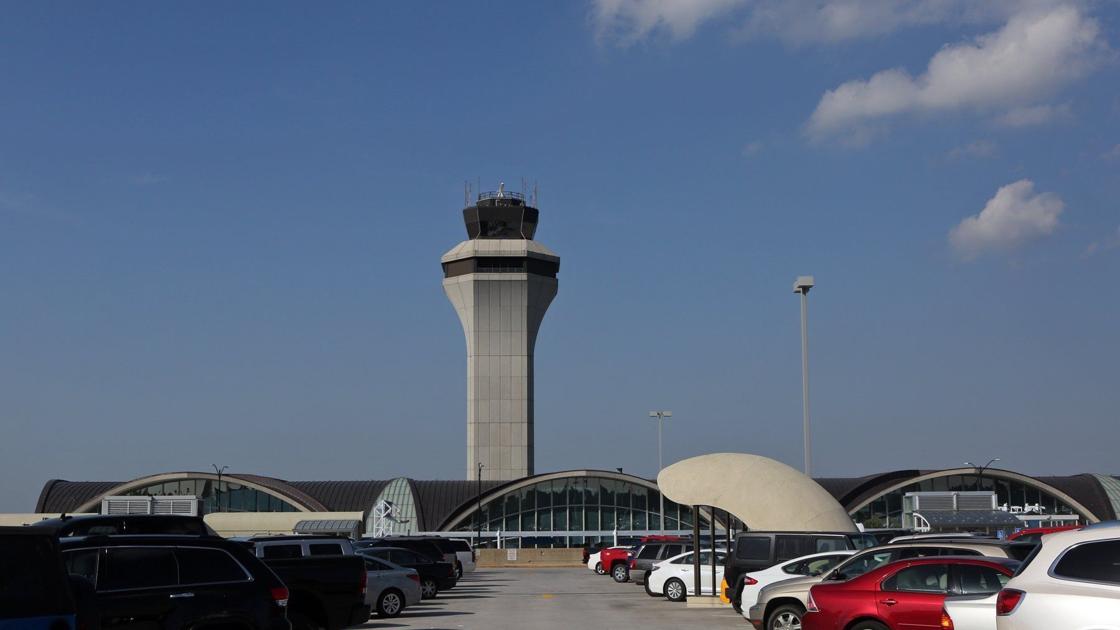 A bill before the Board of Aldermen would require the public to vote on any future agreement to lease the city's airport to private operator.