Again, the feds...
"U.S. District Judge Audrey Fleissig said her June 11 preliminary injunction in a civil case filed by inmates was "fairly consistent" with the new rules from the Missouri Supreme Court that go into effect July 1 limiting judges' use of cash bail and how long a defendant can be jailed without a hearing. She said she was "somewhat appalled" and "disappointed" that St. Louis judges were not better prepared."
Federal judge blasts St. Louis officials, judges for failure to comply with cash bail order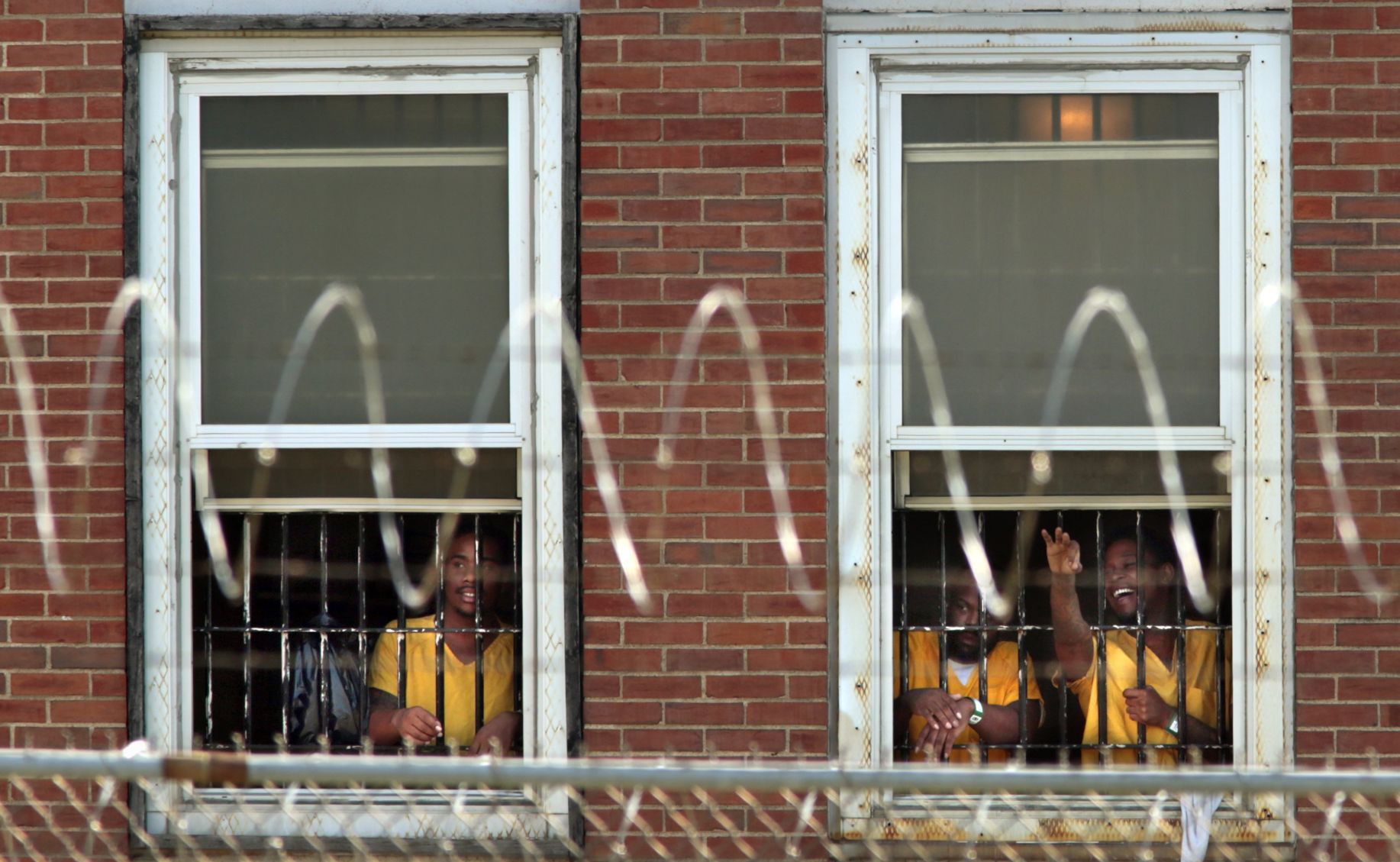 She wants judges to start holding 30 bond hearings per day to comply with a June 11 court order.