Again. Memba St. Louis Center was supposed to breath life into downtown, then Union Station, then the Rams, then Ballpark Village none of which transformed downtown. Now major league soccer and reaching back to a plan they been trying implement since the 90s. They continue to push 'development' downtown and in the central corridor at the expense of North St. Louis. There's no development in N. St. Louis, only demolition.
Efforts underway to create new revitalization 'road map' for downtown St. Louis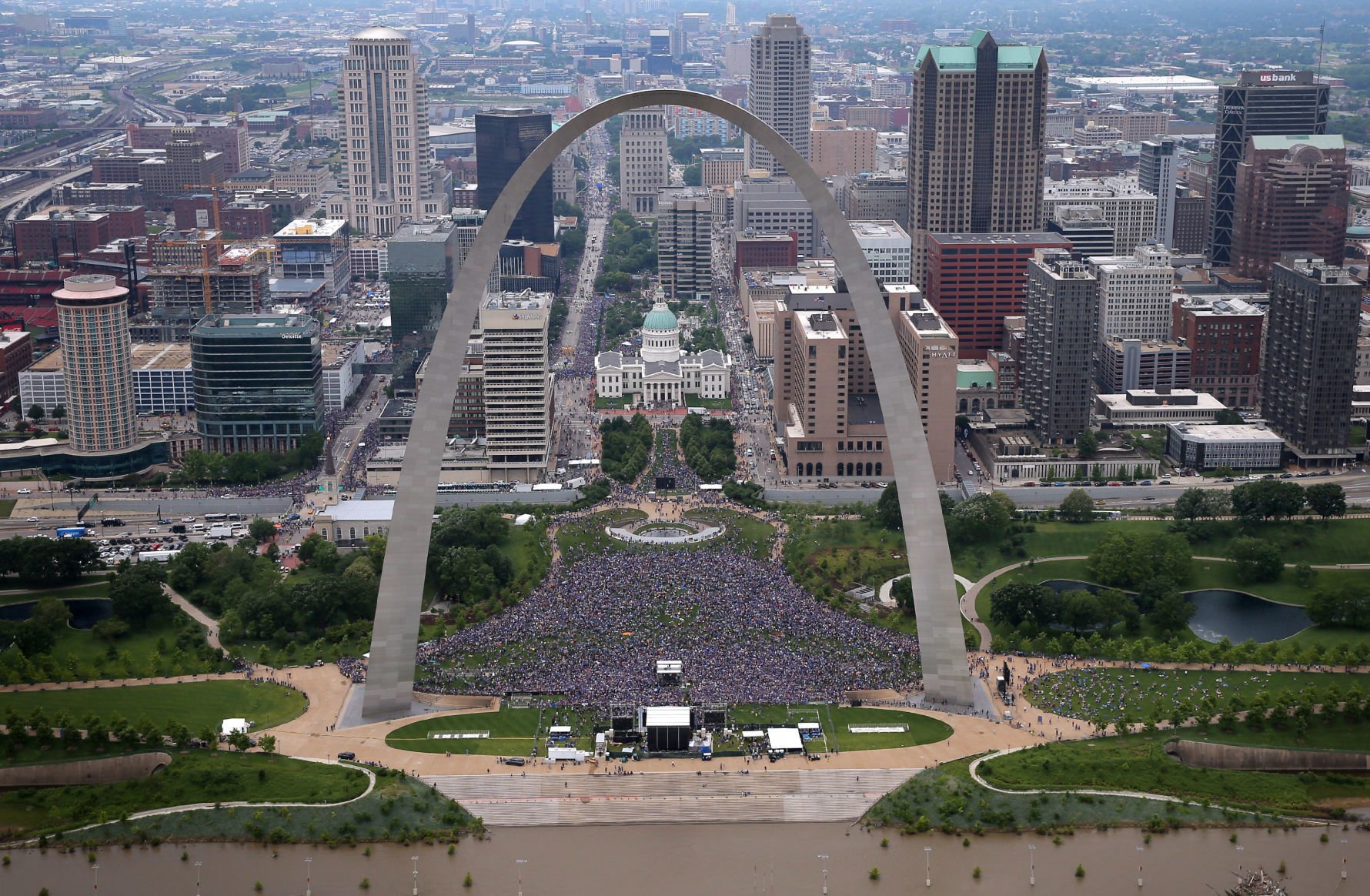 Design Downtown STL is slated for a one-year planning period, from June 2019 to June 2020.