Again, it took the Feds... not Kim Gardner and Wesley Bell,
"The indictment claims that from January 2012 through January 2019, Vonderahe issued about 500 company checks to himself worth roughly $3.8 million dollars. He falsified company records and issued false financial statements to cover up his theft, and used the money for a "lavish lifestyle," including gambling, mortgage payments and travel to Florida, Colorado, Nevada and elsewhere, prosecutors said.
The U.S. Attorney's Office is seeking forfeiture of a GMC Acadia Denali and a Range Rover Sport, Vonderahe's four-bedroom, 3,500-square foot home in Kirkwood and a condominium in 12500 block of Chardin Place in unincorporated St. Louis County near Interstate 270 and Tesson Ferry Road."
Kirkwood businessman accused of embezzling $3.8 million for travel, gambling and mortgage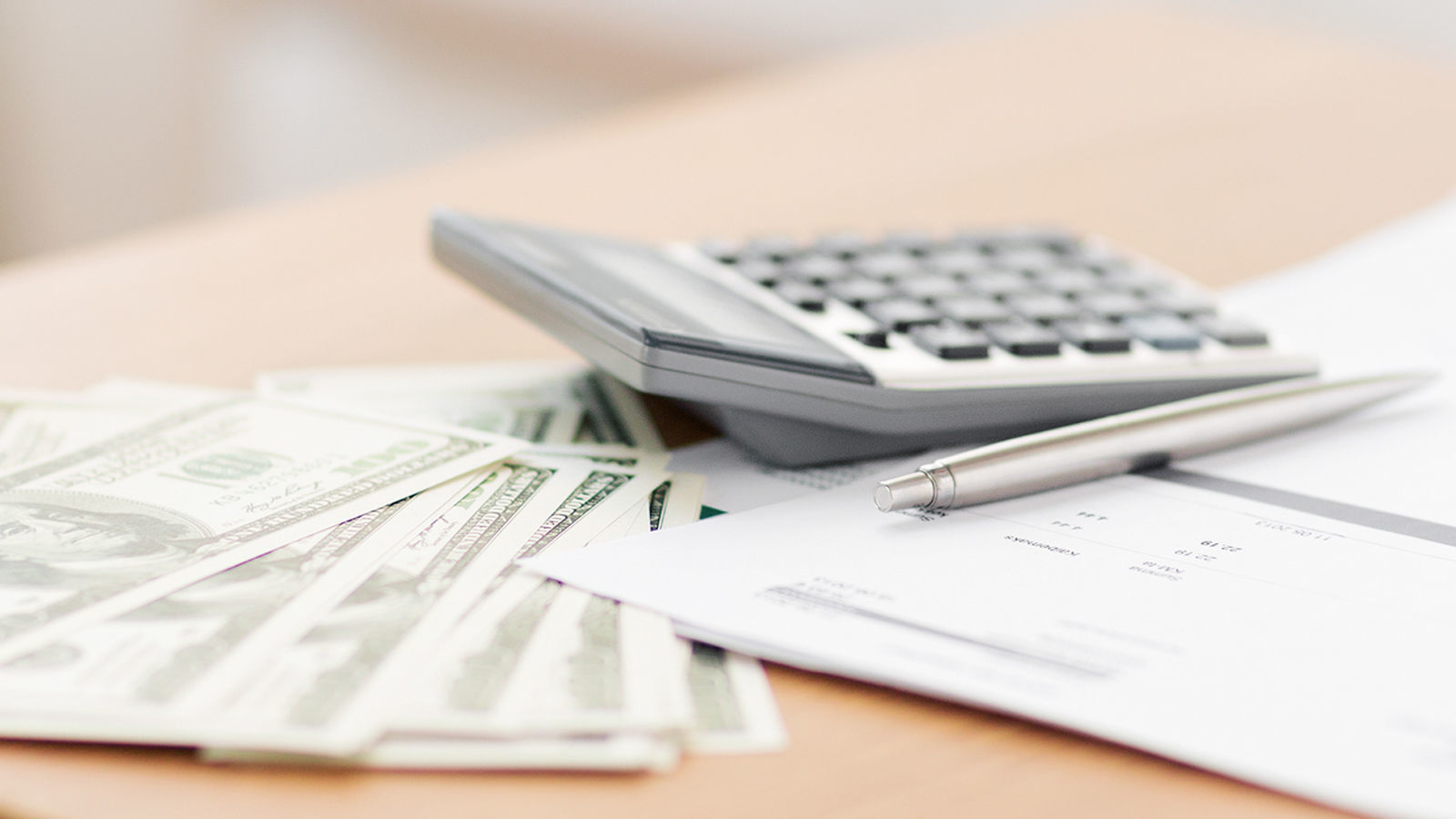 Brian Vonderahe worked for the Boyd Group, which owns The Bedroom Store, Boyd Sleep and Accent Furniture, the indictment says.