"After several residents called for Mayor Joshua Voyles to resign Thursday night for allegedly misleading police investigating a hit-and-run he later admitted to, the Board of Aldermen voted down three attempts to take action against him.
Voyles, 37, drove home after hitting a truck parked at a nearby home Dec. 16 but told responding officers that he had been drinking at a bar and that a friend had brought him home and another friend drove home his vehicle, according to a St. Louis County police report. Voyles' car had damage, his breath smelled of alcohol and his speech was slurred, the report said.
Because Voyles was inside his house, and not behind the wheel, the officer didn't test his blood-alcohol level.
Voyles confessed days later. He was not charged in the incident after the owner of the truck told police he would not pursue prosecution if his truck were repaired. Police closed the case after confirming with Voyles' insurance company on Jan. 17 that the truck was undergoing about $5,100 in repairs."
See how they do?
Fenton mayor who allegedly misled police on hit-and-run withstands calls for resignation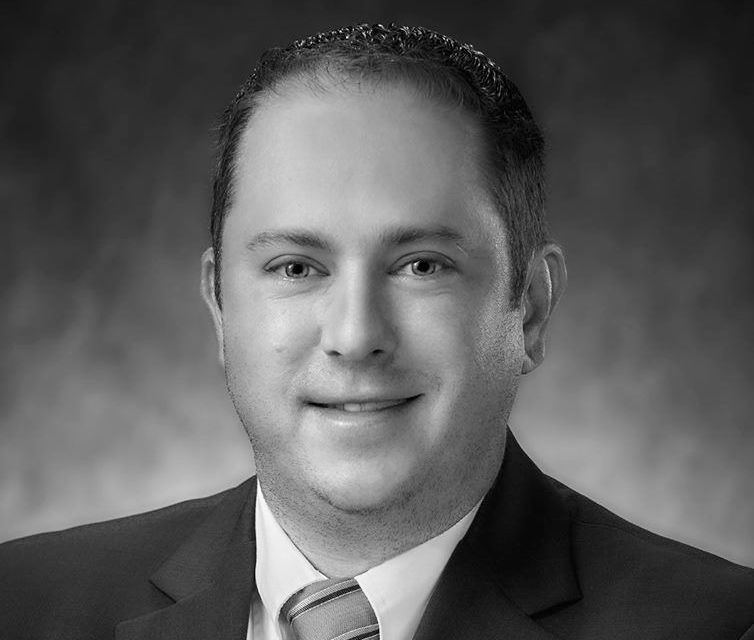 Alderman Bob Brasses, who is challenging the mayor in the April 2 election, motioned three times for the Board of Aldermen to take some type of action against Voyles on