"After living on both sides of the arbitrary city-county boundary, it is clear to me that the current system of government is stifling regional growth and the time has come to find a better, smarter way to operate.
In my time as a resident of both the city and the county, I have learned that people in the region want the same things — whether they live downtown or in Chesterfield, Soulard or Kirkwood. They want increased economic opportunities and growth; they want access to quality public services; and they want to live and work in a region that is thriving, a place people want to move to and invest in. However, the current structure of government prevents residents from realizing these desires.
Outside of the separate city and county governments, there are also 88 municipal governments. Imagine designing any system of government or business that had 90 independent layers of bureaucracy; if that sounds like an inefficient nightmare, that's because it is. At times our current regional government structure feels like it was purposely designed to fail."
All true, this is long overdue. The problem is that leaders on both sides of the issue have shown time and time again they cannot be trusted to work in the best interest of the region. This fast paced downward spiral happened on their watch... with zero accountability and very little transparency. Every deal that was supposed to turn this around was a bust... from 'revitalization' deals with Paul Mckee to bringing the Rams to town. Don't get me started on the nepotism, cronyism and corruption. Everything they touch turns to shit.
This isn't about unity or making the region better... its' about purging the pesky little players so that the major players can impose their will with impunity and without interference under the guise of unity.
It is time to unify St. Louis city and county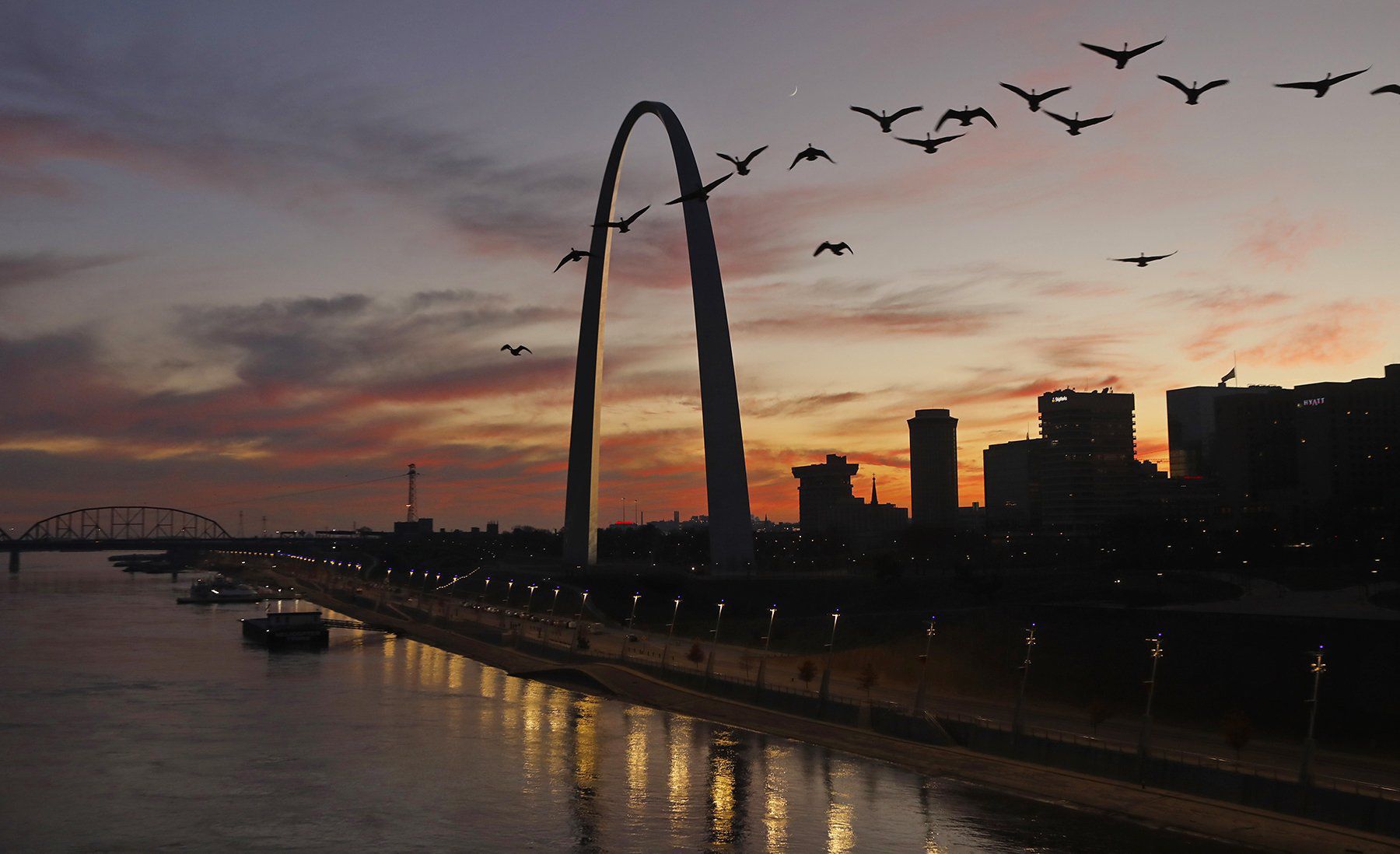 If you follow local news, you have likely heard that a proposal to unify St. Louis city and St. Louis County will be released to the public in the coming