"After complaining about racist and sexist comments through the chain of command a couple of years ago, Brown said she started to become isolated by the department. She couldn't get into the training classes she needed. Despite excellent reviews she couldn't get promoted. Eventually, she filed an equal employment opportunity complaint with the Missouri Human Rights Commission. She's received a "right to sue" letter from the commission.
Brown doesn't want to file a lawsuit. She wants to see the department change.
"If you don't even admit you have a problem with the culture," she says, "you're not ever going to get better.""
Taking a settlement and signing a nda allows the culture to continue. Lesson from high profile police shooting settlements. A lot of families who settled are still fighting for justice
Messenger: A black cop leaves St. Louis County department amid racial tension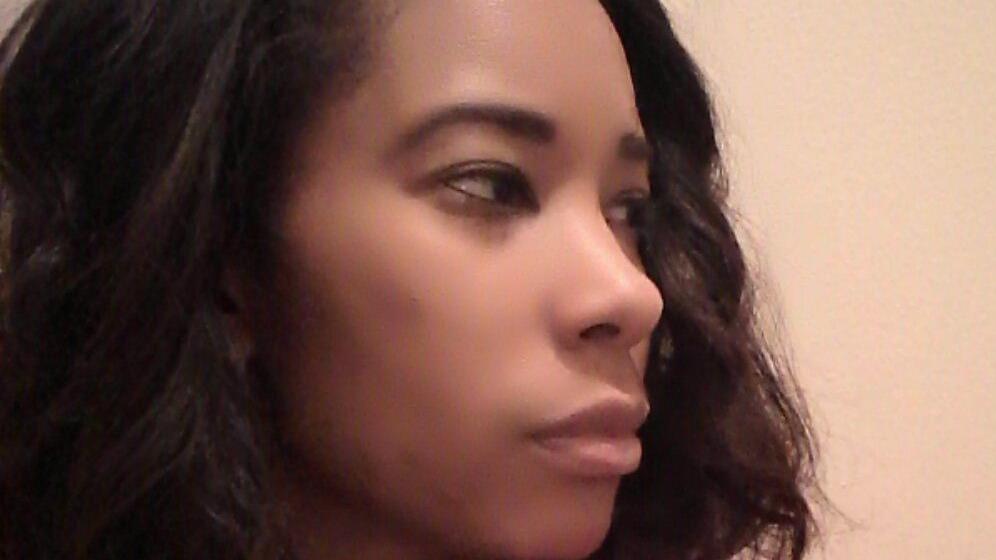 Police officer had filed complaint about harassment at police academy.