"After a former lead investigator of Greitens' invasion of privacy case, William Don Tisaby, failed to show for a deposition Monday, defense lawyers said either the case should be dismissed or Tisaby's lies under oath should be grounds to disqualify St. Louis prosecutors from a separate felony case filed against Greitens last week.
They also quoted St. Louis Circuit Judge Rex Burlison saying, in a lawyers-only hearing in his office April 12, that Tisaby may have committed criminal perjury. Burlison also cautioned Circuit Attorney Kim Gardner in the meeting that her statements were under oath, and she had the right to an attorney after defense allegations that she allowed Tisaby to lie, a court filing says."
Kim Gardner was warned by the judge SHE might need an attorney.
Possible perjury cited by Greitens' lawyers, who want prosecutors disqualified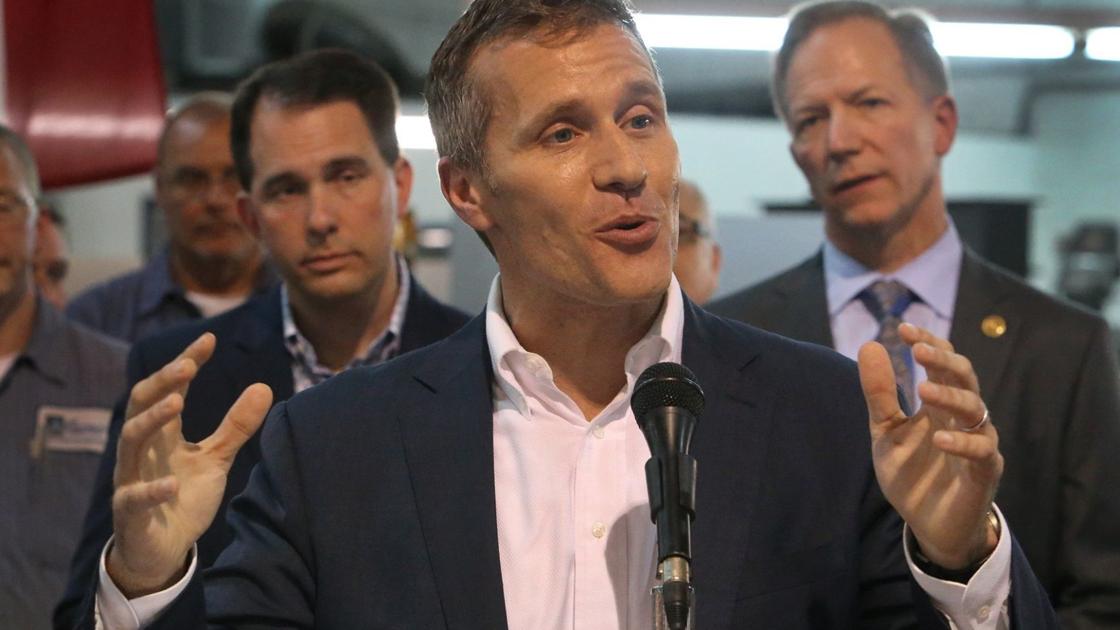 Multiple accusations and motions come up in busy day of court hearings.