Adding black faces to the school to prison pipeline is not the solution...
"In the surveillance video, Abernathy can be seen holding a flashlight stun gun in his left hand. In front of two Normandy Police Department school resource officers and other witnesses, the security chief can be seen on the video walking up and putting his left hand to the student's side. Then the student can be seen walking away holding his side.
It is against the policy of Normandy Police to use tasers on children. Security officers working in St. Louis County are not authorized to carry or use a stun gun, according to county licensing rules."
Normandy security officer charged, accused of using stun gun on 14-year-old middle-schooler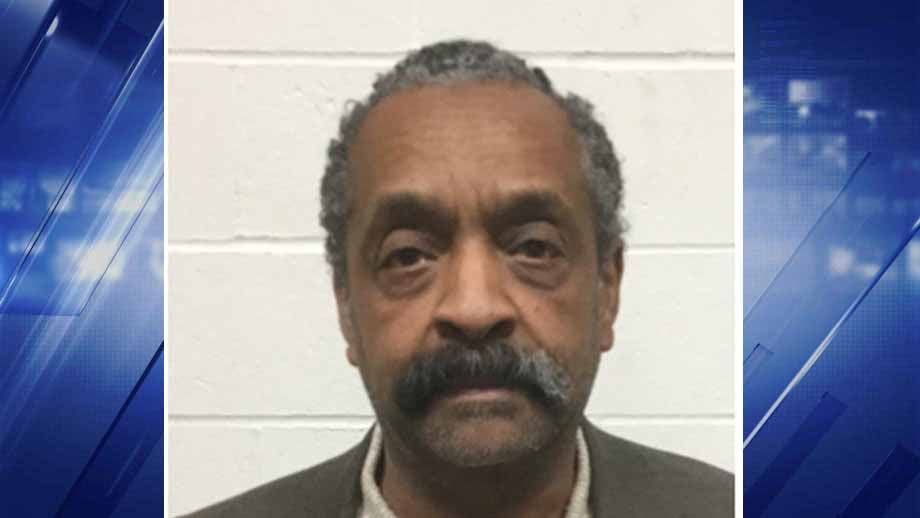 The head of school security at the Normandy School District is facing charges after he allegedly used a stun gun on a 14-year-old student in April.