"According to the lawsuit filed by White, the incident started with a call to police about a car causing a noise disturbance. Jamal White's car was parked at his home when police arrived to the scene of the call. Police started towing the vehicle when White came out of his home to ask why.
Video captured by a bystander shows the incident unfold. Wooten confirms to News 4 that his client, White, is the man in the video. Seen in the video, White takes blows to the face and the back of the head from a flashlight.
According to Wooten, White's jaw was wired shut for two months.
Wooten says using a flashlight like Feaman did is a violation of department policy."
These officers are not deterred by black circuit or prosecuting attorneys...
St. Louis officer charged with assault after allegedly breaking man's jaw with flashlight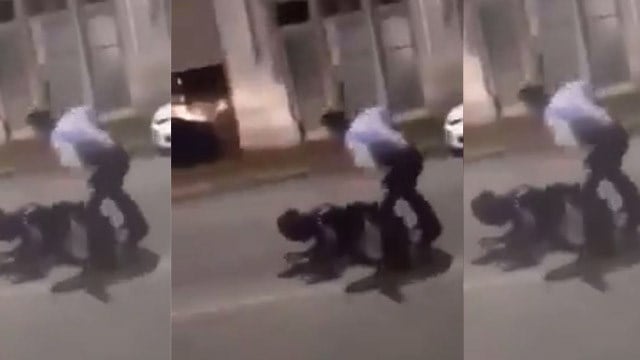 Charges have been filed against a St. Louis City police officer after he allegedly struck a suspect with a flashlight, breaking his jaw.