Abortion laws are simply attempts to control women. Ditto for legislation regarding women's reproduction. The easiest way to prevent abortions is to prevent pregnancies... and we know how to do that.
One side says this law means one thing, the other side says it means another. Either way this law would be impossible to enforce, for one how would authorities know if a woman was pregnant in the first place? Or took an abortion pill? Based on someone's word? Her health records? Will law enforcement violate HIPPAA? This will be stuck down, they don't even have a clear understanding of the law.
Public defenders say Missouri women could be charged with felonies for having abortions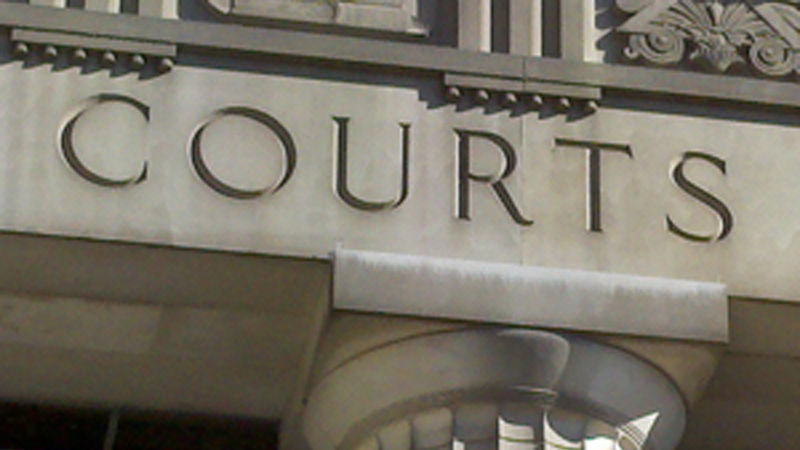 The law set to take effect Aug. 28 would have "an unknown but significant fiscal impact" on the state public defender system, according to the office.