A week or so ago an attorney got 60 days for a deadly accident that killed a 73 year old woman and a sports doctor got 90 days for sexually assaulting patients... Why weren't they subjected to the same type of punishment. I'll give you one guess.
Driver gets 10 years for DWI crash that killed 18-year-old woman in Florissant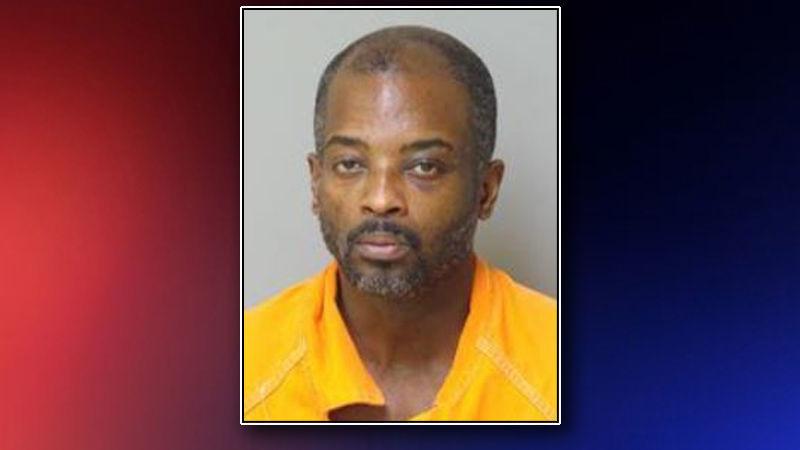 The driver had a blood alcohol content of 0.176 and was speeding on the wrong side of New Florissant Road at the time of the crash.