A wake up call for those who felt sorry for her... Again, not new, the Trumps are just more open and honest about it. They're not even gonna pretend.
Melania dons jacket saying 'I really don't care. Do U?' ahead of border visit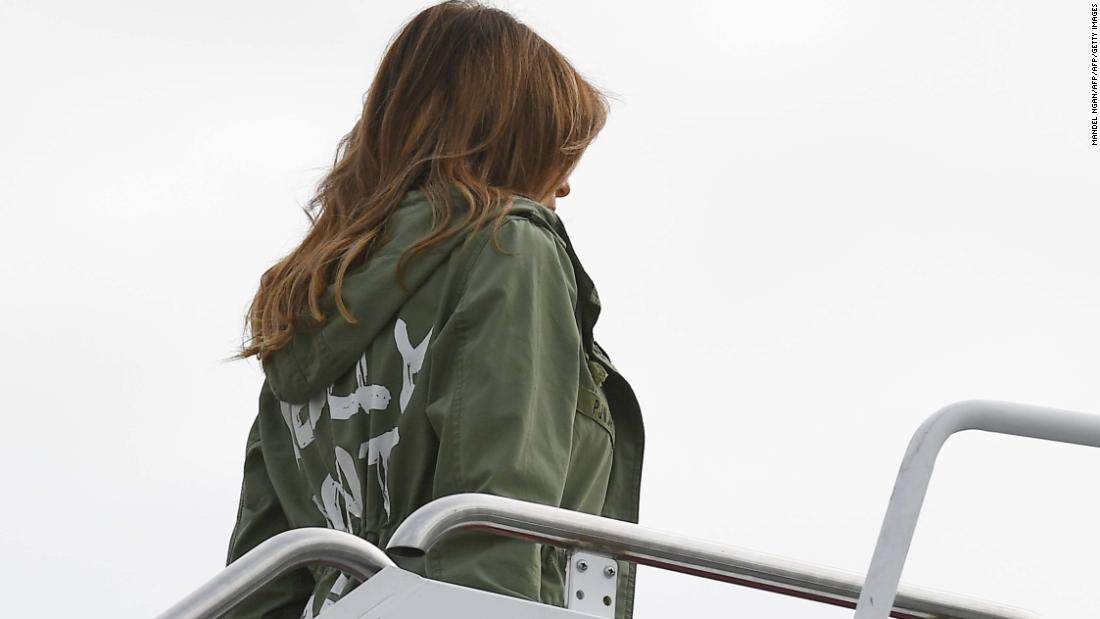 First lady Melania Trump took a trip to the US-Mexico border on Thursday to tour an immigrant children's shelter, but her trip is getting attention not only for her action, but her wardrobe choice.