A revisit? It's bad enought Dems are still not personally or as a party accepting responsibility for their vote for the 94 crime bill that destroyed black communities... Every case involving a black defendant since offered that chance. But now that you're trying to defeat Trump... Revisiting one case ain't gonna cut it.
Messenger: Pelosi suggests a 'revisit' of '90s crime policies; Lamar Johnson case offers that chance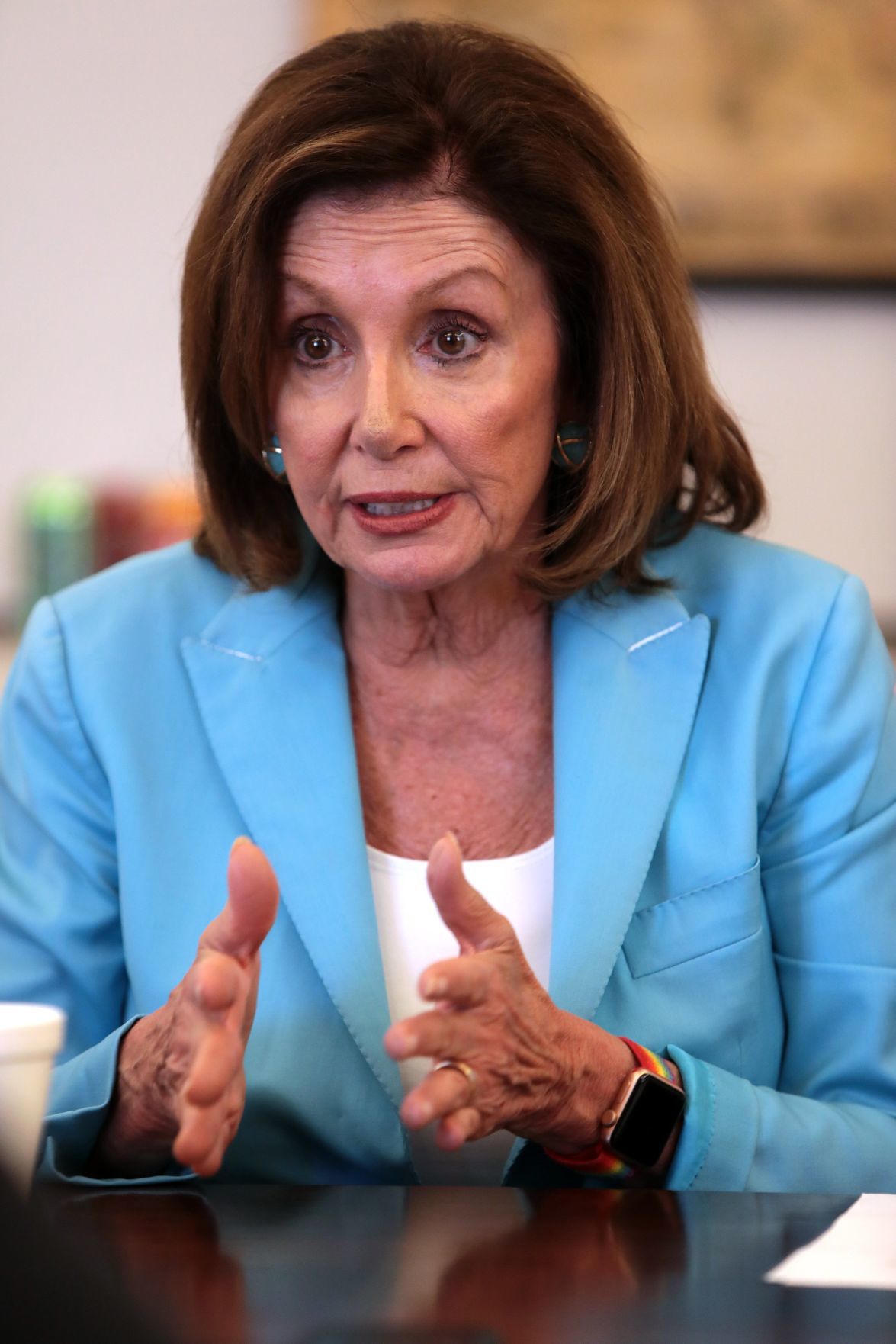 The same year that the 1994 federal crime bill passed, Lamar Johnson was charged with murder. He was convicted a year later and has been in prison ever since.