A personal come up is why most black leaders get into politics. They run on race, fighting racism and 'talk black' to get our votes then once in they play the game, do what white leaders do then when get played they come back and cry race. Look at their personal wealth before running for office, then once they get in office, especially those who have been in office for years and these political dynasties. Look at the condition of their districts and wards. Compare their own personal economic development with economic development in their wards and districts. These activist/protester turned elected leaders are just as bad, as soon as they get in they are assimilated into this culture… and got y'all cheering.
University City Democrat spends $10,975 on outings in latest example of vague campaign reporting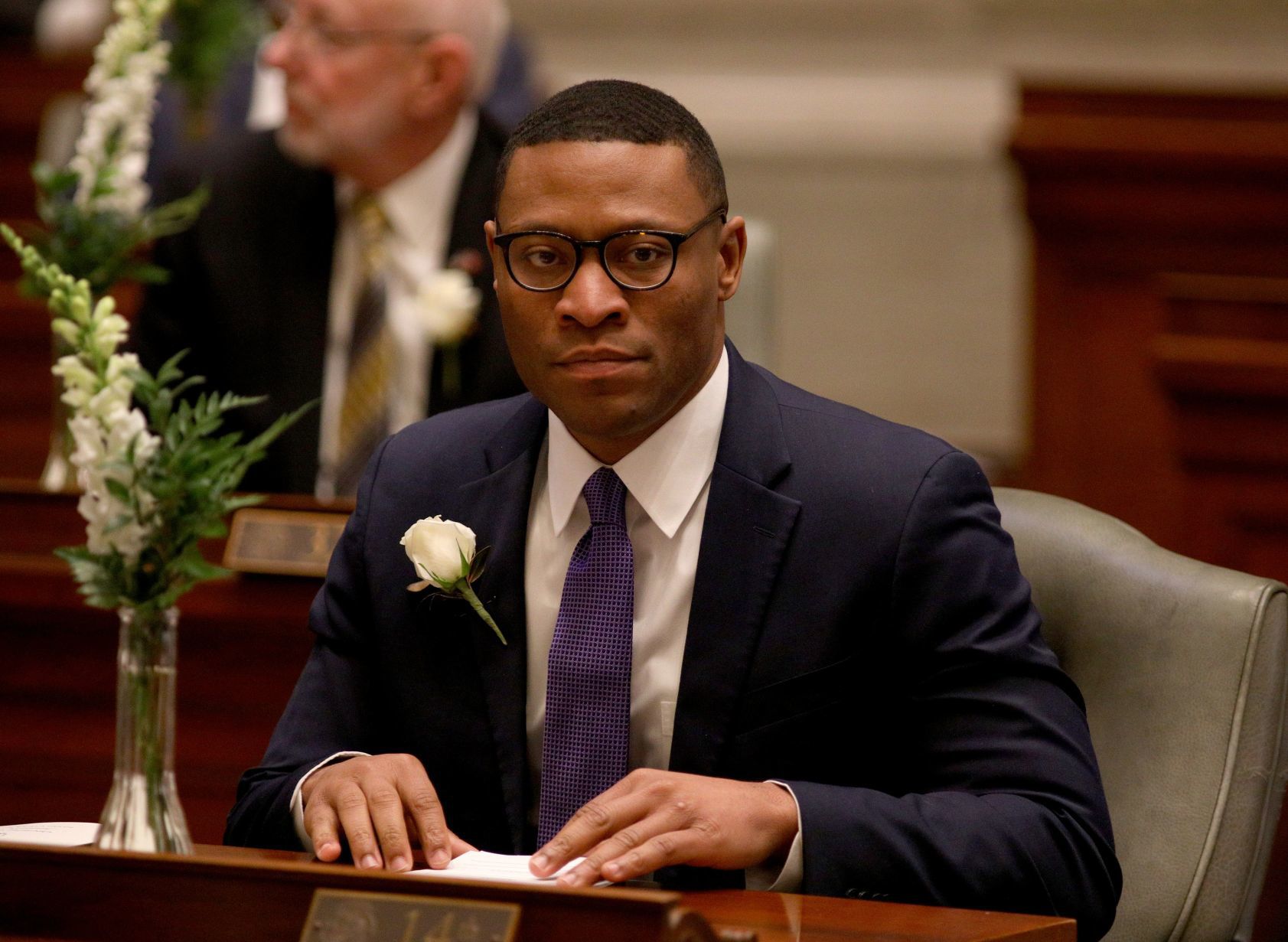 Campaign spending illustrates the relaxed nature of Missouri's campaign finance laws and how corporate interests maintain influence during an era of limited lobbyist gift-giving.