"A new group called STL Approves wants to change the St. Louis election system to institute "approval voting" for the municipal offices of mayor, president of the board of aldermen, comptroller and members of the board of aldermen.
Approval voting allows voters to vote for as many candidates in a race as they want. The two candidates with the most votes would advance to a runoff election.
The approval system would replace the city's existing March municipal party primary with a nonpartisan election. The runoff would replace the April general municipal election. Because of the Democratic Party's dominance in the city, the March primary has become the de facto election and the April election almost a formality for candidates."
Notice these nonprofits never push holding elected leaders accountable or eradicating corruption in government or even the electoral process. They get grants to bandaid, deflect and push agendas of their financial backers. When the money runs out so will this effort.
Nonprofit donates $75,000 to group trying to change St. Louis voting method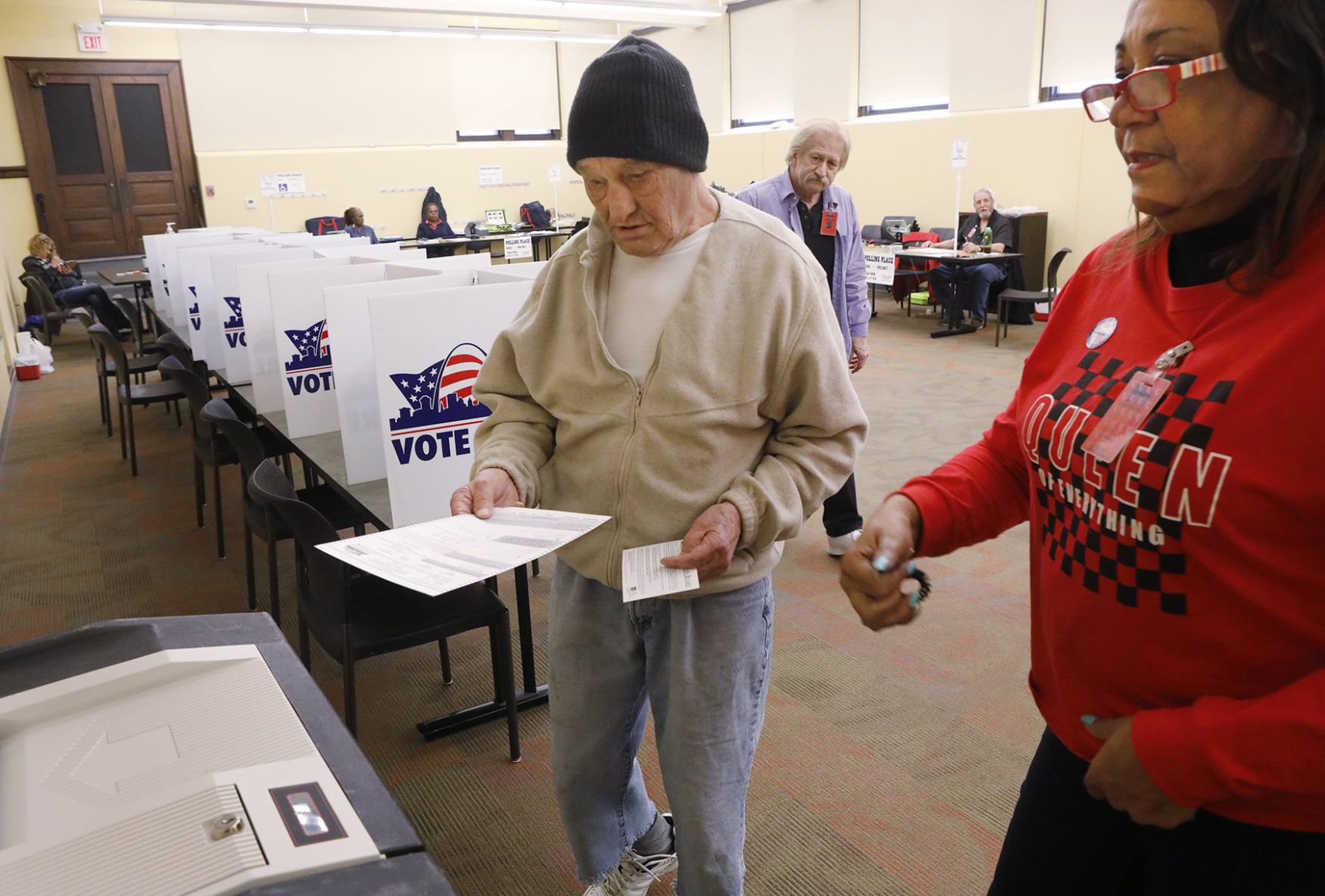 The money from the Center for Election Science will help a group of local activists trying to institute a runoff voting system in St. Louis elections.