A MUST READ…
"I asked if they had considered including a provision requiring majority support at both the statewide and local level. The Supreme Court approved just such a mechanism in Town of Lockport v. Citizens for Community Action. I explained that this approach would simultaneously afford the legal authority to amend the state constitution while protecting local rights to self-determination.
To my surprise, I was informed that the statewide vote was critical because they did not expect the proposal to pass at the local level. I asked if imposing a new government on an unwilling population might not foster resentment and further division. They said it was worth it.
The casual display of cynicism left a bitter taste in my mouth, and it compelled me to take a hard look at the proposal. I wanted to understand why the plan's proponents had such little faith in their ability to persuade local voters to support their vision.
What I found was that, despite marketing materials that speak in the language of equity and progress, the text of the proposed constitutional amendment reads quite plainly as a blueprint for a city structure designed to entrench white, wealthy political power and obstruct real reform."
How Better Together's Plan Will Circumvent Democracy and Bankrupt St. Louis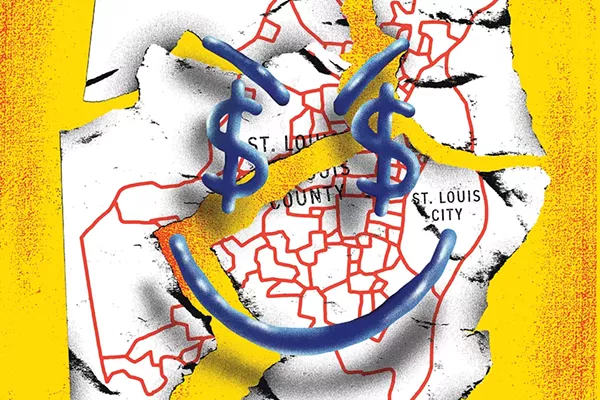 At first I thought it was an oversight. When Better Together announced its plan to merge St. Louis city and county, I was excited by…