"A monitor with the Supreme Court of Missouri stopped by to judge whether the tiny court — one of dozens in St. Louis County — met minimum operating standards. In a subsequent summons, he asked Hillsdale to "show cause" why its court shouldn't be closed.
Municipal courts have long been divisions of circuit courts, but over decades of running things their own way, in their own communities, oversight fell short. There was a temptation to use police and courts to bolster city budgets, even though they are supposed to be separate entities.
Following the shooting of Michael Brown in 2014, it was revealed in Ferguson that tickets, court fines and fee goals were analyzed and congratulated across departments like Wall Street earnings calls.
The Ferguson police chief infamously wrote in a 2012 email to the city manager that municipal court gross revenue passed the $2 million mark for the first time in history. "Awesome! Thanks!" the city manager responded. Ferguson was collecting nearly $450,000 alone in fines for failure to appear in court violations. Officers told federal authorities they competed to write the most tickets"
St. Louis County's municipal courts are being judged — and some still are falling short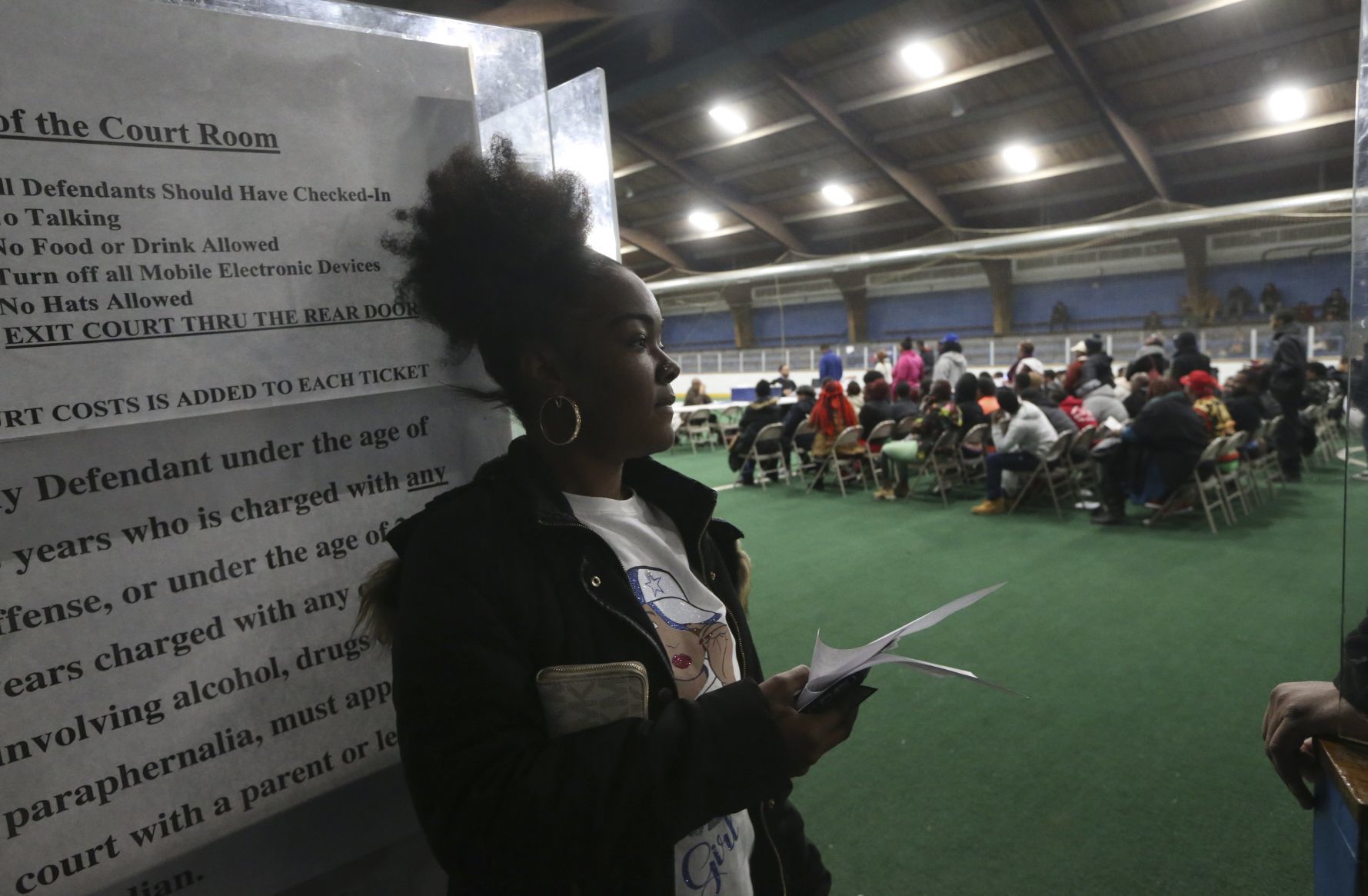 But monitors for the Missouri Supreme Court say there has been a change from business as usual.