A look back at how the media, secret donors and operatives within both parties played a role... except this report omits the two $50,000 payments to the victim's estranged ex.
Timeline of events that led to Greitens resignation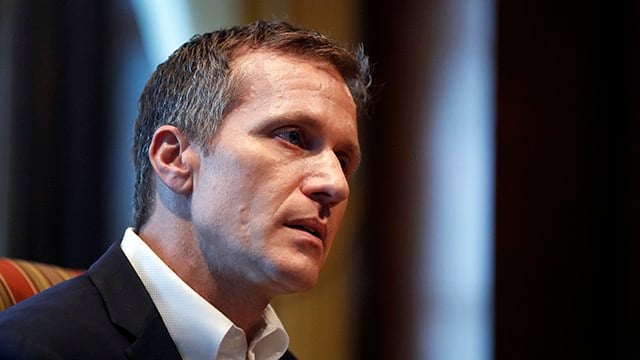 After the revelation in January that Missouri Gov. Eric Greitens had an extramarital affair with his former hairdresser before he took office, the first-term Republican f...