A huge part of the problem is how city and country are structured, all these wards and municipalities are thiefdoms, havens for corruption, racism, oppression, nepotism and cronyism. The majority are Democrat and have been under Democratic rule for generations, in many cases by the same families... and/or old money. They control everything from the Board of Aldermen to the Board of Elections. It's gonna take something like RICO to break this up.
St. Louis alderman won't run again, declares: 'Government in the region needs to be completely remade'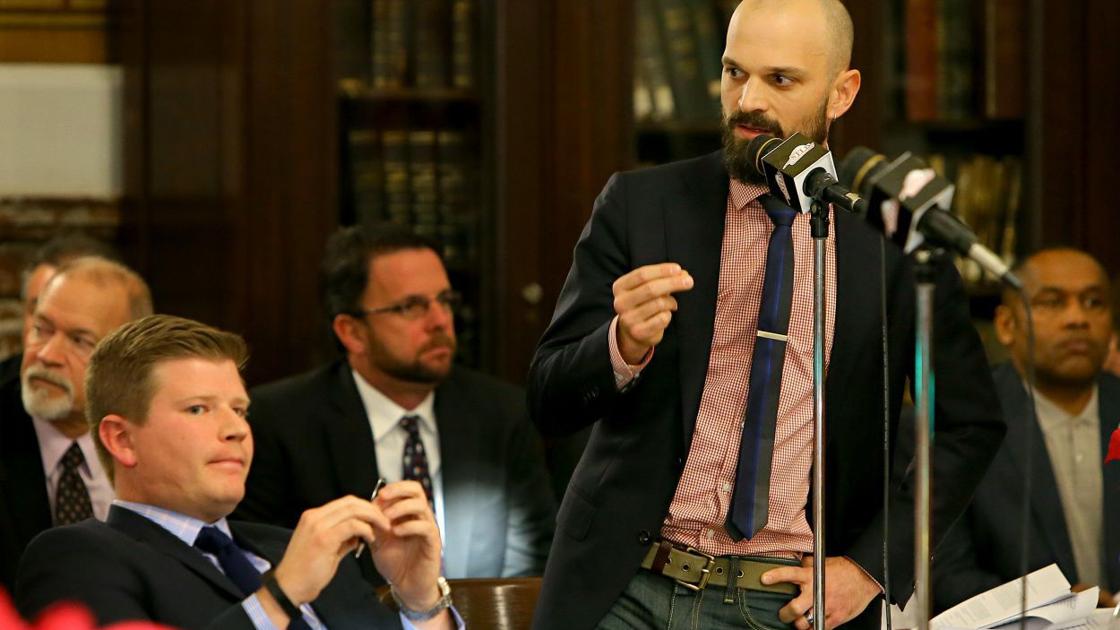 24th Ward Alderman Scott Ogilvie won't seek a third term on the St. Louis Board of Aldermen in 2019.