"A form of double jeopardy, with poor defendants punished over and over for the same crime."
What starts out as a misdemeanor can easily turn into a 10 year tug of war with the state, thousands of dollars in fines and the threat of being jailed even after the debt is paid to society.
Messenger: A tale of two counties on opposite ends of Missouri's debtors' prison cycle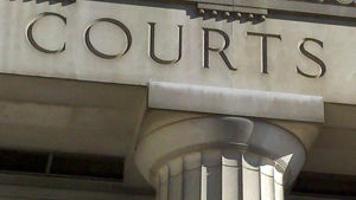 While Caldwell County rakes in cash from poor people in its jail, Stoddard County doesn't charge them. Why? It's wrong, says presiding commissioner Greg Mathis.