"A federal judge has denied requests from two St. Louis police officers to dismiss the lawsuit brought by a woman who was strip-searched during a traffic stop in 2012. That woman, Kayla Robinson, alleges that detective Angela Hawkins dragged her behind a trailer, shoved her hard enough to injure her shoulder and then, during the actual search, pulled down her underwear and touched the "inside" of Robinson's labial lips.
According to Robinson and her lawyer Jeremy Hollingshead, the invasive search was illegal and violated her Constitutional rights. And although Robinson admits that she handed over a bag of marijuana prior to the search, the detective admits that she found no contraband inside Robinson's vagina.
Notably, prosecutors declined to charge Robinson with any crime. "
The bigger problem is the culture of policing… and the passes given to officers by the department, prosecutors and elected leaders… all of which will be working against civilian oversight… kinda like how they do now.
Suit Against St. Louis Cop Who Conducted Body Cavity Search to Go to Trial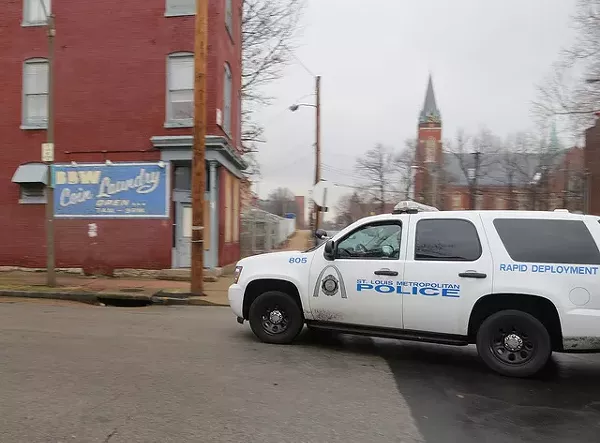 A federal judge has denied requests from two St. Louis police officers to dismiss the lawsuit brought by a woman who was strip-searched during a…