A brazen murder downtown put a damper on the Cardinals season opener... they can't have Cardinal fans subjected to the type of violence residents deal with everyday.
"We're going to have tanks on every damn corner," Bosley said. "These people have to know we're not playing anymore."
Activating the national guard will not eradicate the root issues of crime. Nor will it minimize the repercussions of decades of disastrous Democrat policies that exacerbated crime... many of which were cosigned by Bosley family members in elected office. Black leaders have no answers for any of this.
The MO Highway Patrol? Been there, done that.
The reason criminals don't take any of this serious is because of legalized criminality in City Hall, the police forces and courts.
Alderman calls for National Guard after north St. Louis shooting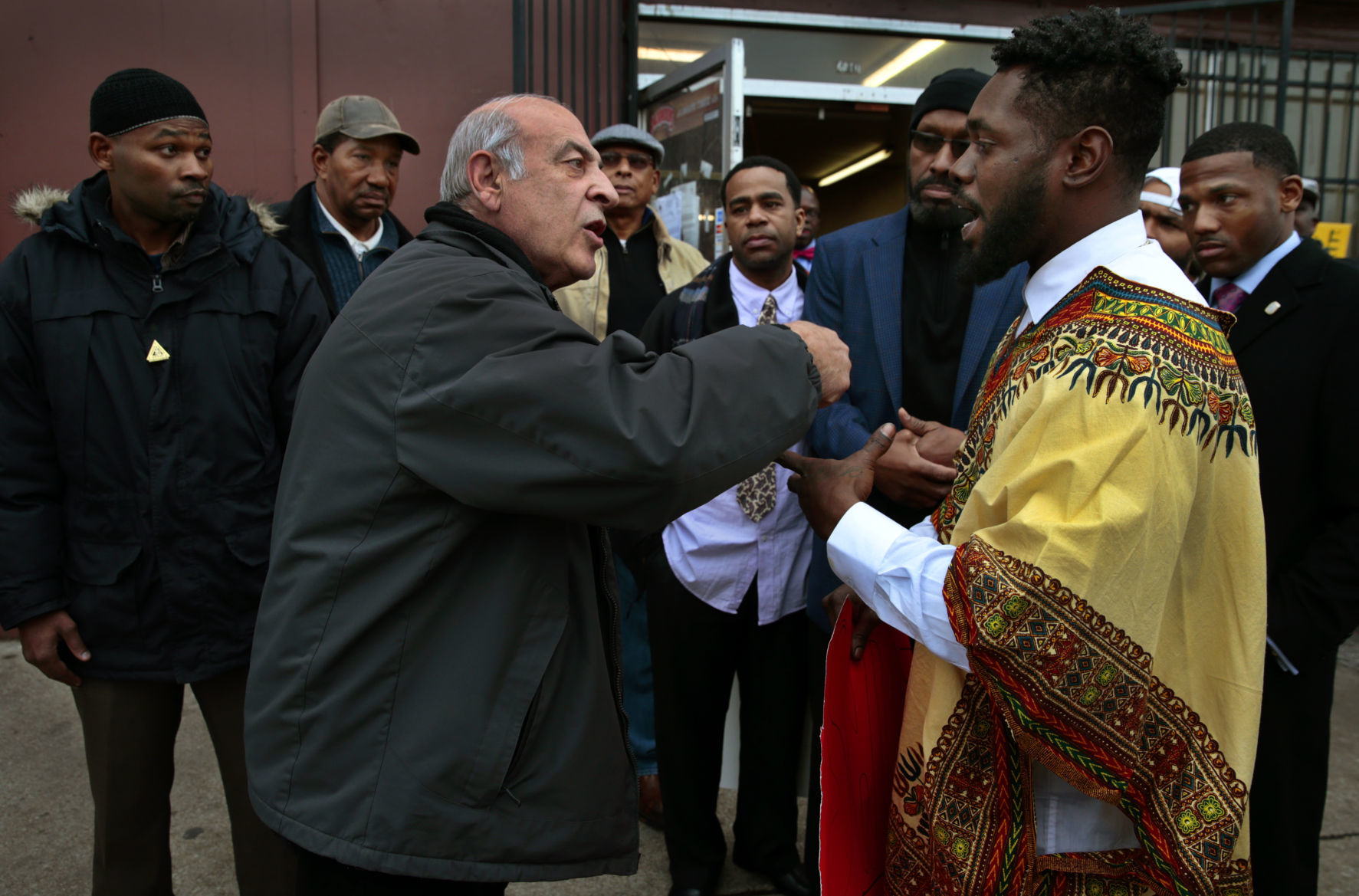 The boldness of the crime, on a sunny spring day as sports fans flocked just a few miles south for St. Louis Cardinals baseball and Blues hockey games downtown, led