80+% live in state. They lied. To push an illusion and deflect attention away from residents revolting. Yes there are out of town agitators, but they don't outnumber the home team, otherwise how would they blend in? And agitators don't change the fact that residents are allowing and watching it all go up in flames.
Minnesota Officials Said Those Arrested Were From Out of State. Records Suggest That Isn't True.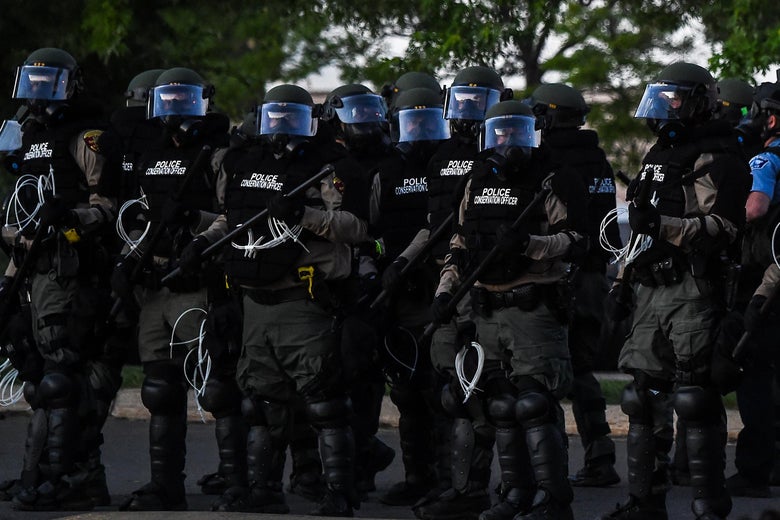 Officials backtracked earlier statements even as authorities cautioned that people who are arrested often give fake addresses.