7 years.
I get that he was the victim of an attempted armed robbery on the Metrolink but my question is how was he not locked up and out walking around free considering,
"At the time of Boone's death, Oates, of the 6700 block of Thurston Avenue in Berkeley, was on probation for robbing someone at gunpoint of a PlayStation in 2014 in Florissant. Oates, who had just turned 16, was charged as an adult."
Walsh, who sentenced Oates for killing Boone, is the same judge who in 2016 suspended a 15-year sentence and put Oates on probation for five years." <--- Well that explains it.
Berkeley man gets 7-year plea deal in killing on MetroLink train near UMSL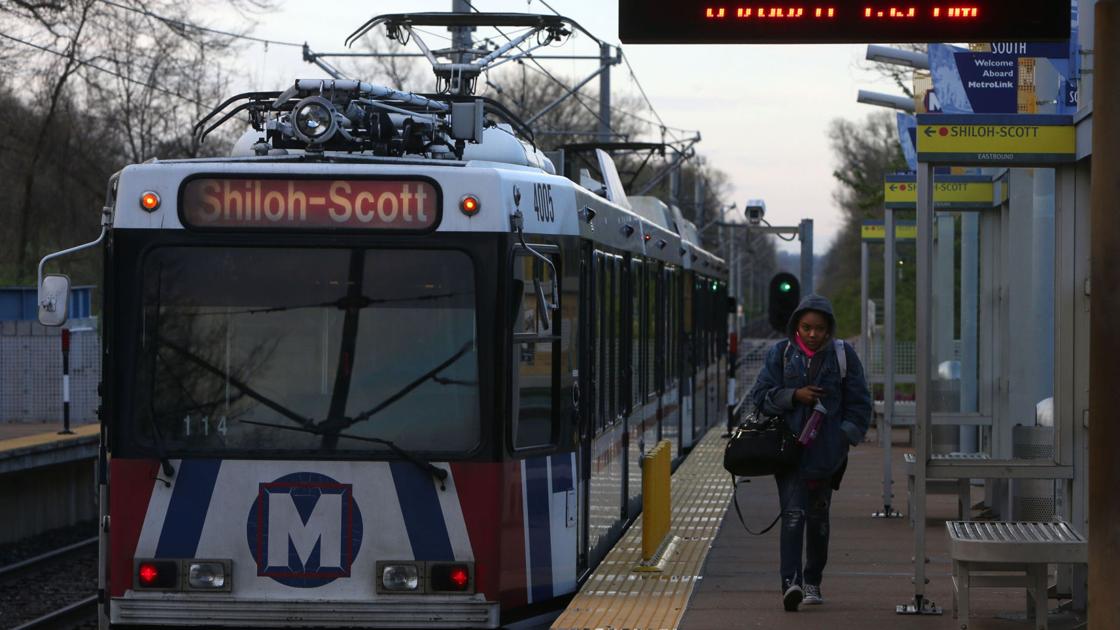 Djion Oates pleaded guilty to involuntary manslaughter in a plea agreement with prosecutors.