$50 million dollar trolley to nowhere... That money would have been better spent making Metrolink more secure for passengers.
Boy Who Cried Trolley Says 'a Couple More Months' Til Opening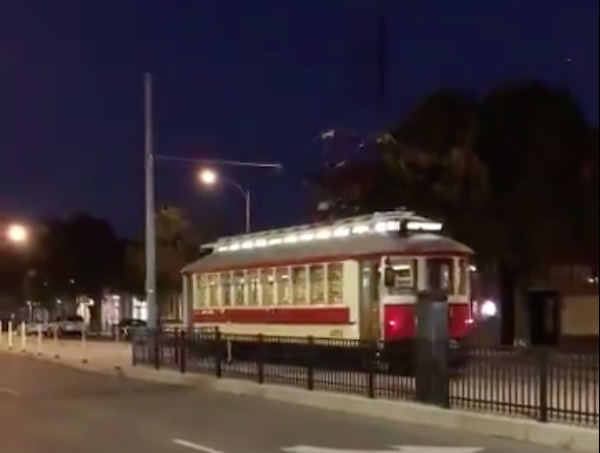 If you're like us, your social-media streams this weekend were filled with heartening videos of the long-awaited, eagerly anticipated Loop trolley hurtling down Delmar. Finally!...