5 years post Ferguson we are experiencing a violent crime wave throughout the region...the result of not making the recommendations of the DOJ and Ferguson Commission top priority throughout the region and instead staying the course... there are consequences. 11 children have been murdered this summer, last month 5 bodies were found shot and killed in an apartment... The Mayor and Board of Aldermen's priorities during this epic violent crime wave are major league soccer, XFL football, an aquarium and Ferris wheel... more toys for elites and suburbanites and very little in comparison for curbing the violence,
Virvus Jones is right,
"500k for "cure violence" compared to 100 million for the hockey team and who knows how many millions for a soccer team. This doesn't even rise to the level of insulting. Black people need to reject this as nothing more than a token gesture to avoid doing what is necessary."
BFL ain't getting it done, so now they're looking outside instead of internally at real authentic black grassroots activists in the community who have the eyes and ears of the streets and our young people. Outsiders can't fix this... If they funded investment in eradicating the root issues of crime, in our youth and the northside the way they do hockey and other toys for suburbanites we would have a cure.
St. Louis mayor calls for emergency launch of violence prevention program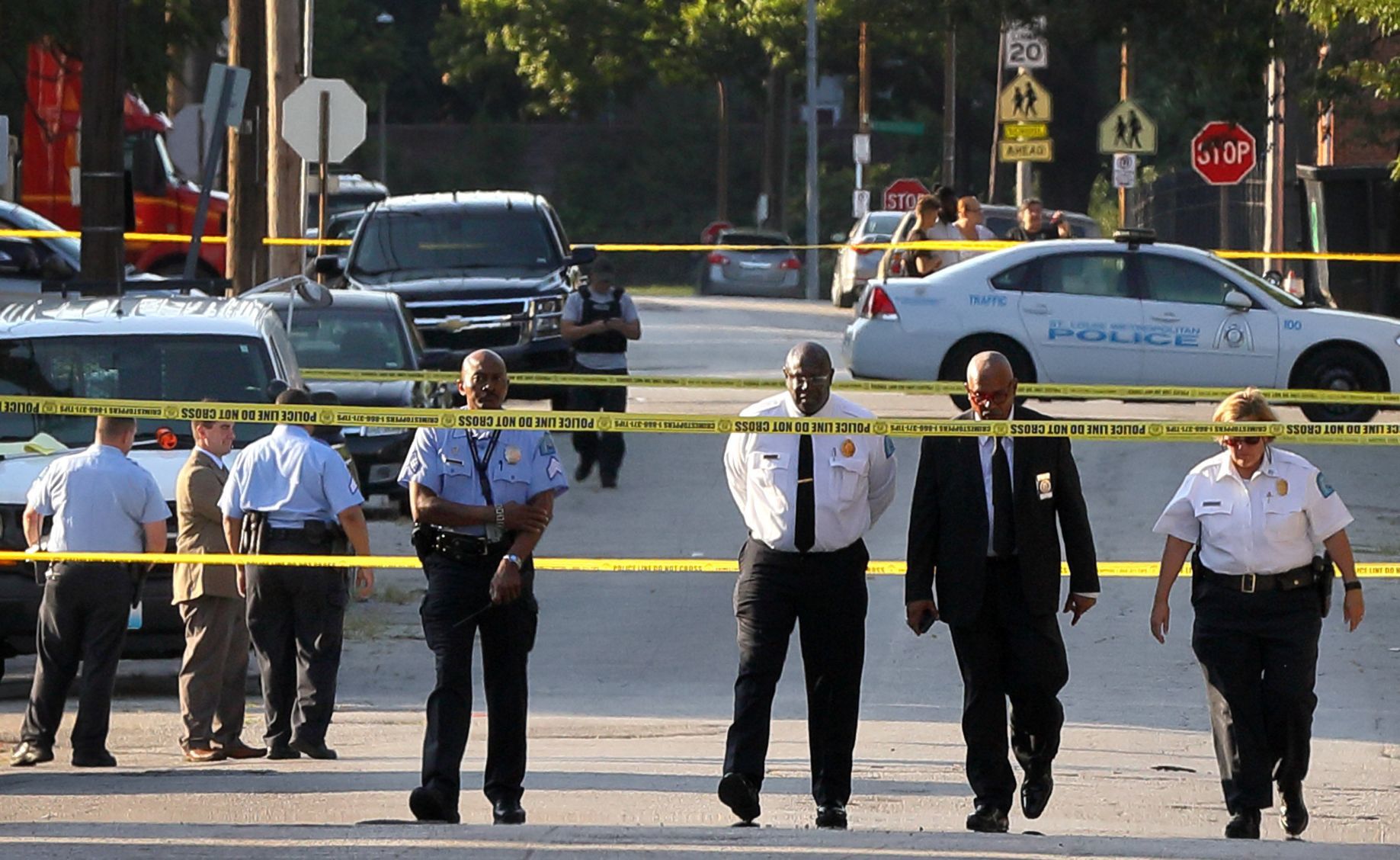 Krewson sent a letter to Comptroller Darlene Green on Tuesday asking to invoke the comptroller's emergency powers and execute a contract with the Chicago-based nonprofit, bypassing the city's lengthy contract