5 years post Ferguson…. BLM moved on after hijacking our movement, diverting $ & resources into their coffers and exploiting state sanctioned deaths of unarmed black men, black pain & suffering…. 5 years later black people are still getting murdered. We warned, but y'all wanted to believe so bad.
Memphis protesters hurl bricks and rocks at police, wounding 24 officers in outcry over a man's death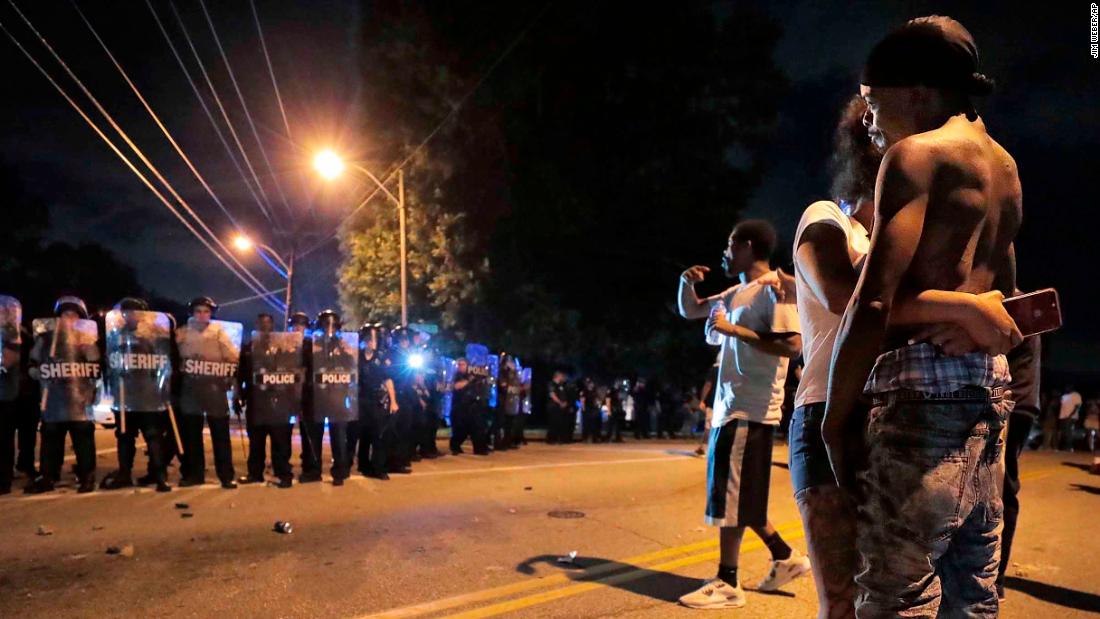 What started as a protest over the death of a Memphis man devolved into chaos Wednesday night after demonstrators threw bricks at police and vandalized squad cars, officials said.