4 years after we took to the streets and what we started was hijacked by BLM/Deray, Obama, the Democrat Party and Hillary Clinton... they're still gunning us down, indiscriminately. There are no safe places. We are not safe in our homes, sleeping, working as security guards or even as soldiers. There are no good black guys with guns. Even black police officers are shot by white officers who feared for their lives. Simply being black is justification.
Alabama police admit killing wrong man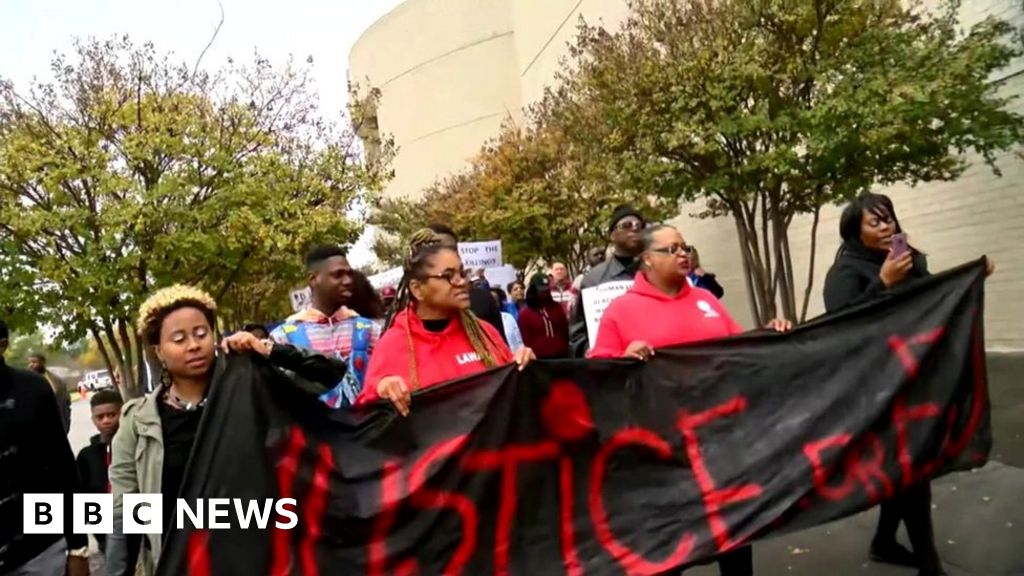 Around 200 protesters marched to demand answers after Alabama police killed Emantic Bradford, 21.