3 additional people were shot after this article was posted. And as predicted,
"The spate of violence came on the same weekend that the St. Louis police chief appeared at a crime prevention summit to say crime was in retreat.
During that meeting, Chief John Hayden said: "I'm going strictly on the data, which shows crime overall is down 22 percent compared to last year at this time. Yes, there have been some really sensational shootings, but we are better and safer than this time last year.""
Manipulating the stats instead of offering real tangible solutions. That's all these deaths are to them, victims are not people, they're stats that can be manipulated to justify jobs, budgets and fodder for election cycles.
16 people shot, two fatally. A violent weekend in St. Louis continues.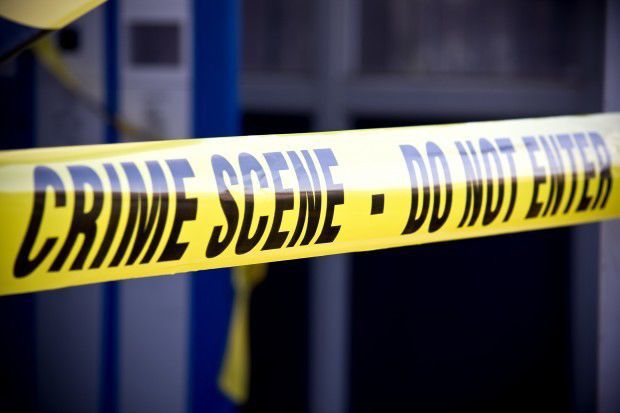 Shootings in St. Louis killed at least two people over the weekend so far. In Venice, Illinois, a shooting killed a middle-school football star.