2019 was the year of 'reform'… Reactionary change without research, studying the data or any regard for the consequences, cosigning disastrous policies, caping for 'reform' prosecutors who serve as defendant advocates instead of victim advocates, creating a surveillance state and throwing money at granthustling orgs and black clergy for bs programs designed to justify their budgets and existence … things that makes good press and sounds good on paper but fail to address the root issues of crime. The result? The second highest homicide of the decade.
2019 homicide total is second-highest of decade for St. Louis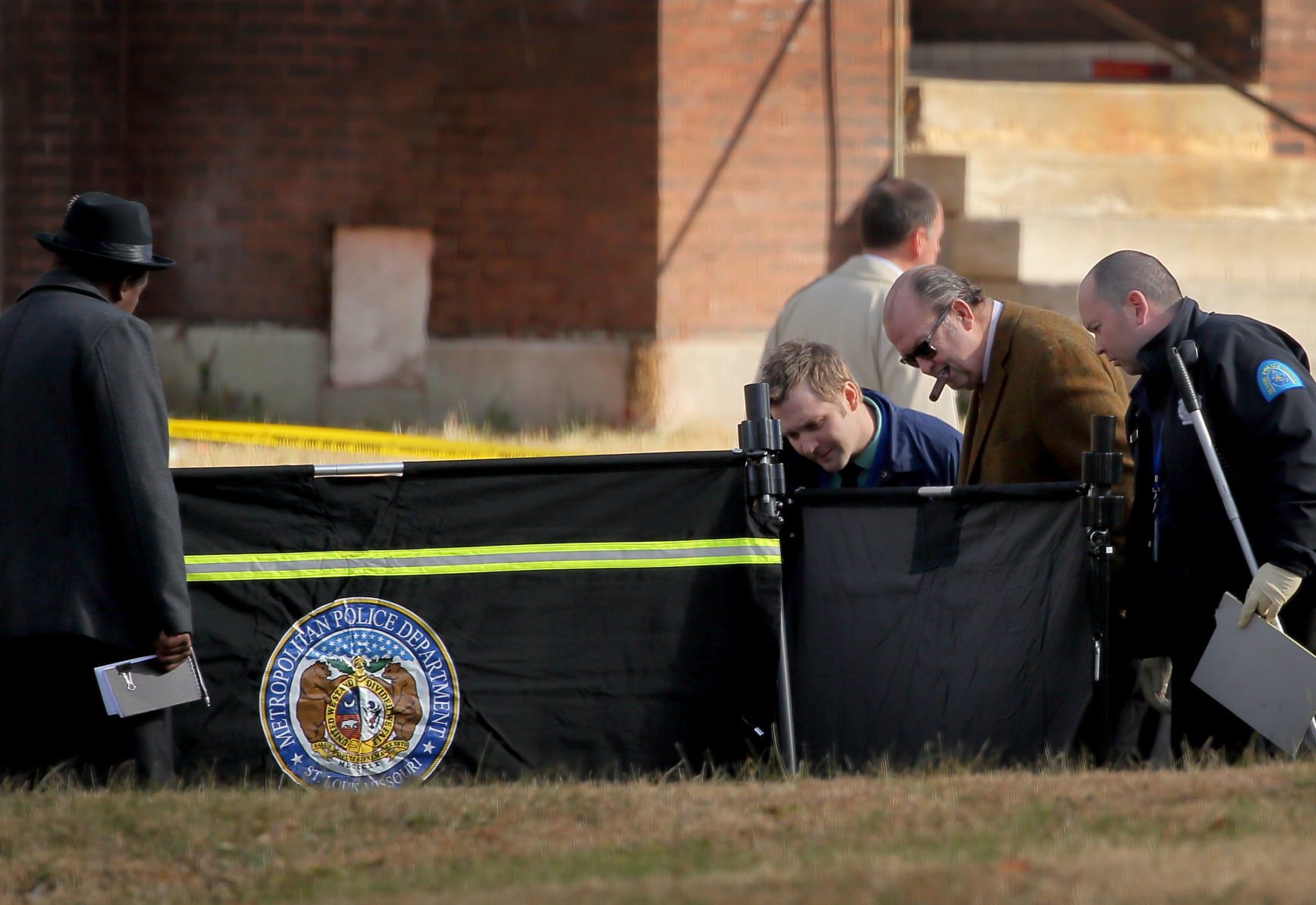 The total of 194 killings in St. Louis is the second-highest of the decade, trailing the 205 deaths recorded in 2017.